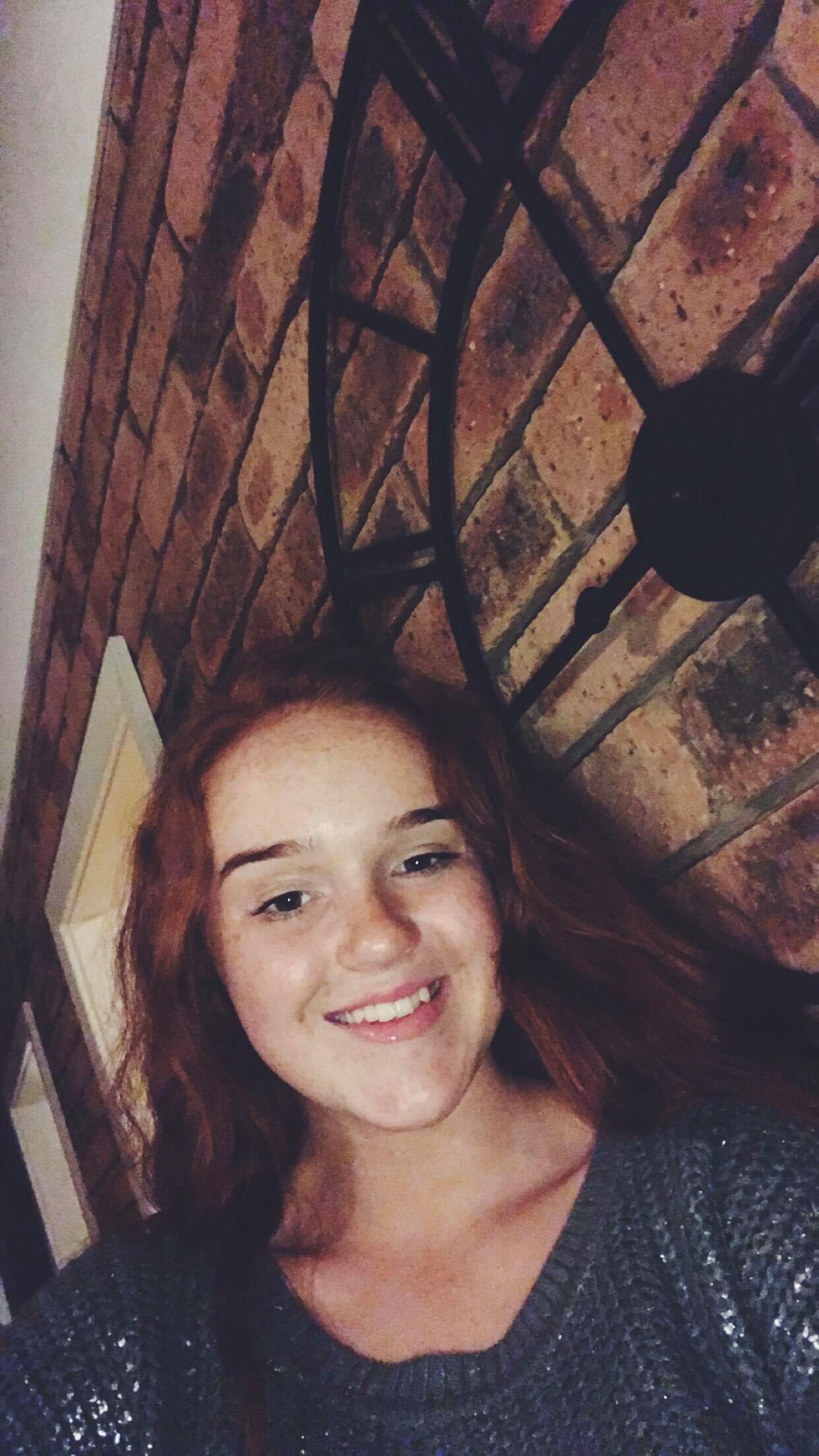 How long have you lived in or around Forbes and what is the best thing about living here? I have lived in Forbes all my life and the things I like most about Forbes is the style of the town and all of the great events we can put on and most importantly  friendly people.
Where do you work or what do you do currently and what do you enjoy about it? I am a student at Forbes High School and am in Year 8, I currently work at the Sweet Three Vintage Van and the Round About Bakery.
What is your favourite thing to do when you have free time? My favourite thing to do when I have free time is horse ride, dance, go for runs with my dog and spend time with my family and friends.
What makes you proud? I'm proud of how I've given new things a go and I'm proud to have such good friends and family.
If you could be an animal which one would you choose and why? I would either be a bird because you can go anywhere you want at any time, or an endurance horse so that I could explore trails and be able to eat a lot.
What is your all-time favourite movie, song and/or book, and why? My all-time favourite TV show is McLeod's Daughters and I don't have one particular favourite song because I love way too many but the oldies are definitely the best!
Tell us about your best holiday ever? My best holiday ever would always be going to Port Macquarie because I don't only get to go to the beach but I get to see family.
What is on your bucket list? I don't really have a bucket list but my main priority is to live life to the fullest!!