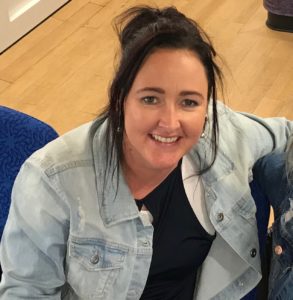 How long have you lived in Forbes and what do you like about living here? I have lived in Forbes for 31 years. I love that we are on the river, our beautiful lake and ski dam and our friendly community.
Where do you work and what do you enjoy about your work? I am the owner of 126Beauty. I love the variety in my job and also the great chats I have with my beautiful clients.
What do you do to unwind after work or on weekends? This summer I'd say that I'll be unwinding by our pool.
What are you really good at? I'm really good at telling the truth, listening and keeping secrets.
If you could have a super power, what would it be? My super power would be to cure cancer.
What is your pet hate? People who don't pay attention or listen. Also, people who interrupt conversations.
Tell us about your best holiday ever. It would have to be Canada but any holiday is the best!