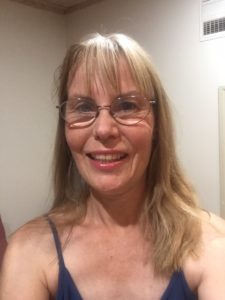 How long have you lived in Forbes and what do you like about living here? I moved to Forbes 37 years ago. I like the friendly locals and attractive country town atmosphere.
Where do you work and what do you enjoy about your work? I work at Red Bend College and enjoy the great staff and variety that the job brings.
What do you do to unwind after work or on weekends? To unwind I enjoy reading, travelling, playing badminton and volunteering with the local Lions Club.
What are you really good at? I'm really good at reorganising things.
If you could have a super power, what would it be? Teleporting, to avoid long haul flights.
What is your pet hate? Rude people.
Tell us about your best holiday ever. A fly/drive holiday through Ireland and Scotland, where we got off the tourist track and into the countryside.