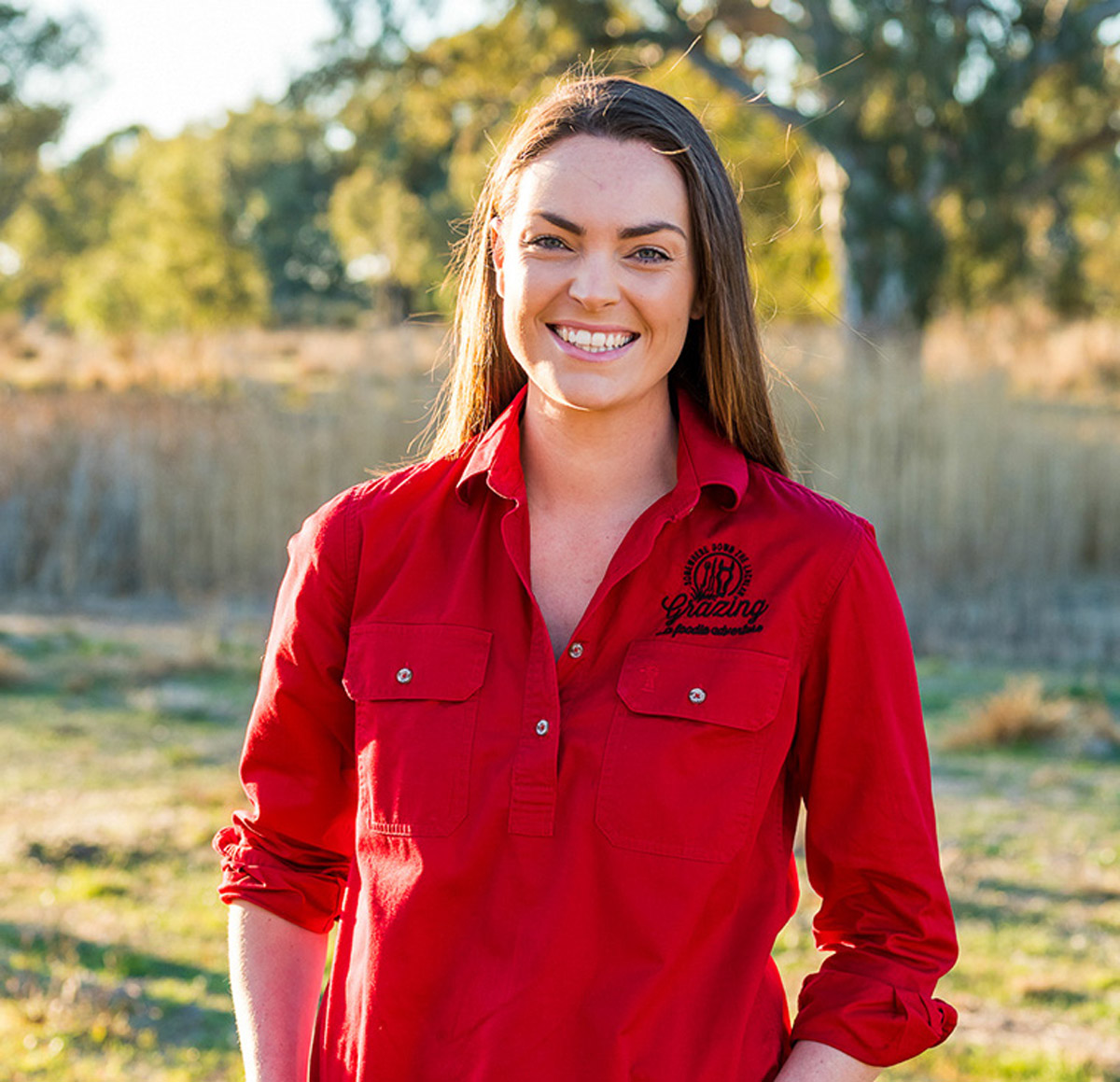 How long have you lived in or around Forbes and what do you like about living here? I've lived in Forbes since 2016. I like that our community looks out for one another. I love living by the river and the beautiful natural environment. 
Where do you work and what do you enjoy most about where you work? I work for the Forbes Arts Society. I enjoying working with a passionate group of volunteers who are dedicated to generating opportunities for locals and visitors to create, share and experience art and culture. We are currently working on a number of really exciting projects including building a new art gallery at 110 Lachlan Street (old ambulance station), the Sculpture Down the Lachlan trail expansion, and the Gum Swamp redevelopment project. 
What do you do to unwind on weekends? Spend time with friends and family. 
What are you really good at? I am good at finishing everything I start. 
What makes you laugh the most? My husband and my seven-month-old son are quite entertaining. 
What's on your bucket list? Seeing more of Australia. 
Tell us an interesting fact about yourself….I wanted to be an artist when I was little, so I guess I've come full circle working for the Forbes Arts Society. 
If money was no object, what would you do with your time? Renovate our home and go on more travel adventures with my family. 
What was your first job? I worked at a pharmacy during high school.