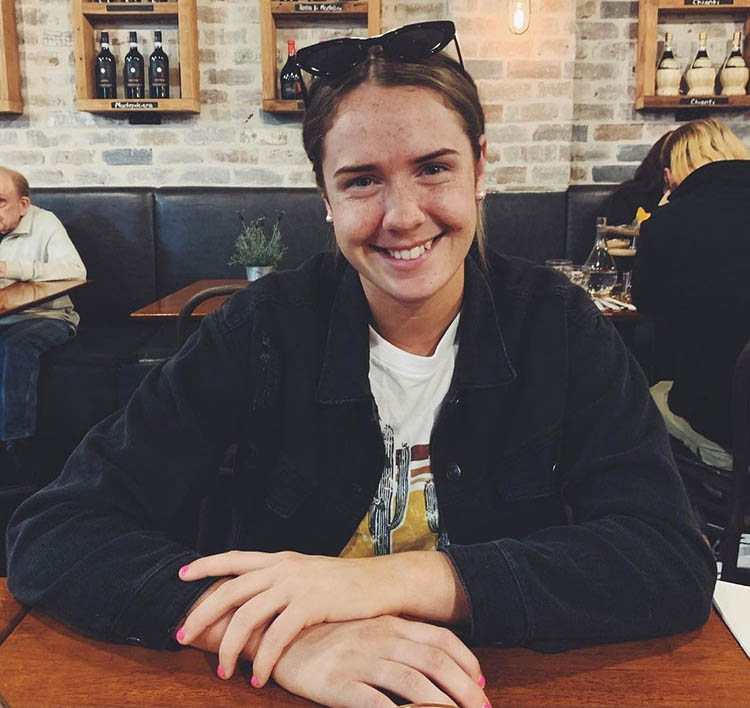 How long have you lived in or around Forbes and what do you like about living here? I have lived in Forbes my whole life. I love being really close to my family and friends and being able to experience so many awesome sporting opportunities.
What was your first job? My first job was at the Sweet Three Vintage Van.
What makes you laugh the most? My dad, with all of his funny and not so funny dad jokes.
If money were no object, what would you do with your time? I would travel the world.
Describe your dream holiday? Would be to travel to Greece with my best friend Scarlett.
What is a favourite childhood memory of yours? My favourite childhood memory is definitely travelling to L.A. for the Netfit netball tour.
If you could live in any time or place, where and when would that be? I would love to live in Byron Bay. So cruisy, so fun and so beautiful. Possibly tomorrow if I could.
If you could share a meal with any three people, past or present, who would they be? My old swim coach, Mary Messner, great nanna Rosso, and Laura Langman.
If you could have a superpower, what would it be? Teleportation.
What is your pet hate? Being late!