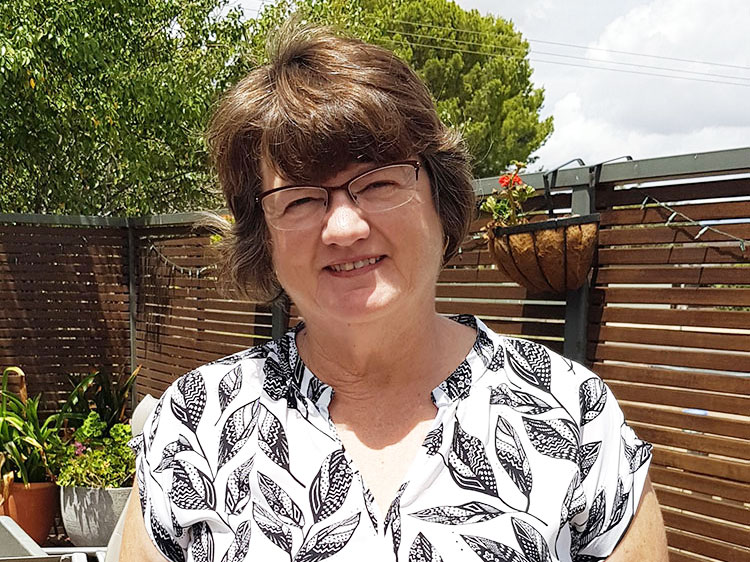 How long have you lived in or around Forbes and what do you like about living here? I have lived here for three years and my husband and I lived 60km outside of Forbes for 33 years. I like the people; I'm a country girl and I love the country and I really enjoy our dragon boat club.
What was your first job? I did my nurses training at St Vincent's in Sydney and we were paid for it back then, so that was my first job.
What makes you laugh the most? My grandchildren make me laugh.
If money were no object, what would you do with your time? Travel and see Australia in the caravan.
Describe your dream holiday? Travelling around Australia in the caravan with an open-ended date, coming home whenever I wanted to.
What is a favourite childhood memory of yours? Our family holidays with my father, mother and siblings. Swimming in the dam and doing farm work. Hayrides and swimming in Manor Creek every New Year's Day. Attending debutante balls and getting dressed up.
If you could live in any time or place, where and when would that be? I don't think I'd live anywhere else but Australia, and now is fine, I'm happy with where and when I am. I would like more time though, life has become so busy.
If you could share a meal with any three people, past or present, who would they be? Geoff, my husband. I'd also love to share a meal with a couple of old nursing friends.