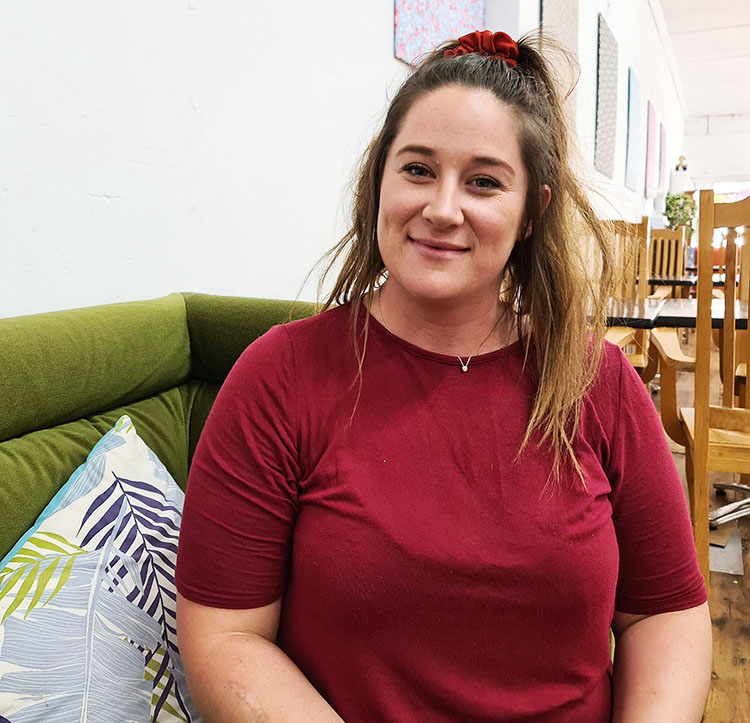 How long have you lived in or around Forbes and what do you like about living here? I have lived in Forbes on and off for 26 years and I like the atmosphere, it's relaxed compared to Wollongong, and affordable.
What was your first job? I worked at Pizza Hut in Albion Park.
What makes you laugh the most? The kids, because they are learning and doing funny things all the time.
If money were no object, what would you do with your time? Just hang out with the kids and play.
Describe your dream holiday? I have never thought about a dream holiday, I guess I would go somewhere cold like Antarctica for a week.
What is a favourite childhood memory of yours? Wonderland.
If you could live in any time or place, where and when would that be? I'd probably move back to Wollongong to be honest, if there was an affordable option. There are a lot of activities for kids.
If you could share a meal with any three people, past or present, who would they be? My three kids and my pop.
If you could have a superpower, what would it be? I would want to be super strong.
What is your pet hate? Mess.