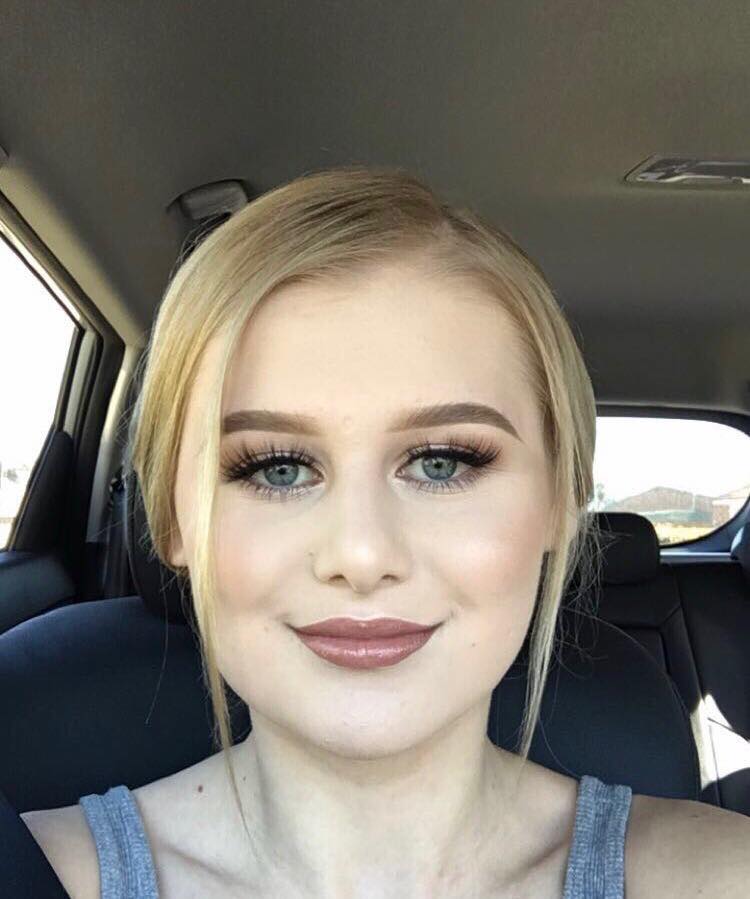 How long have you lived in Forbes and what do you like most about living here? I have lived in Forbes all 17 years of my life. I like the community spirit and how we always try to help one another.
Where do you work or what do you do currently and what do you enjoy about it? I work at Eyewear Specs as an Optical Dispenser. I enjoy being able to help our customers with their eye care needs.
What is your favourite thing to do when you have free time? I love making memories with my friends and family in my free time.
What makes you proud? Seeing my friends and family achieve their goals makes me proud.
What is your all-time favourite movie, song and/or book? My favourite song is 'I miss you' by Clean Bandit and Julia Michaels. I like the movie The Host. My favourite book series is Curse of the Gods.
If you could be an animal which one would you choose and why? If I could be an animal I would choose to be a wolf because I like how free they are.
What is on your bucket list? I would like to travel and learn more about other cultures.