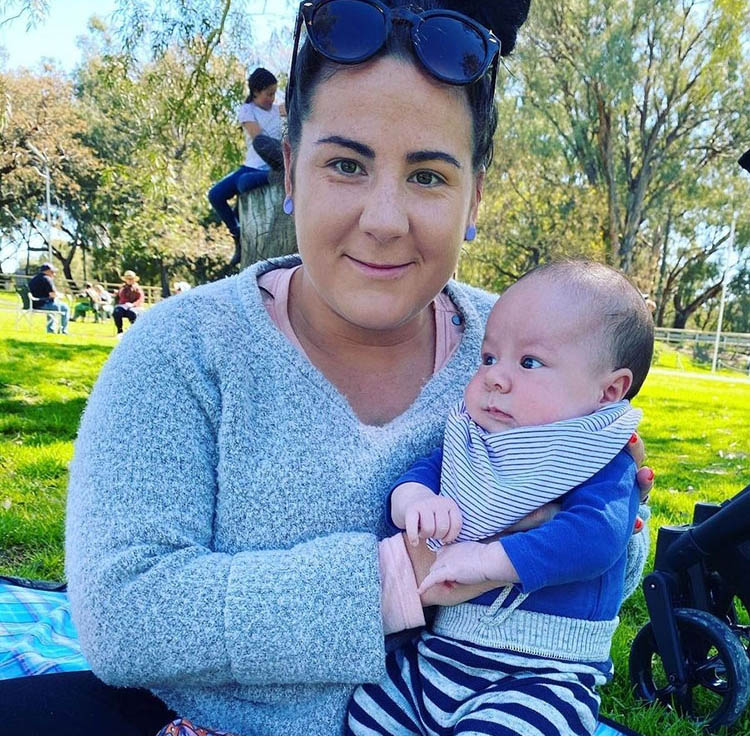 How long have you lived in or around Forbes and what do you like about living here? Since I was three years old. I love how everyone knows everyone, it's a friendly beautiful town!
What was your first job? Working at Mc- Donald's when I was 13.
What makes you laugh the most? When I am hanging around my friends and family having a joke.
If money were no object, what would you do with your time? Honestly, I would love to stay home and be with my son every day as he means the most to me.
Describe your dream holiday? A beautiful beach, kicking back and having a cocktail in the sun with my family, exploring around, relaxing, and eating lots of yummy food.
What is a favourite childhood memory of yours? Growing up in the caravan park. Playing with my sister and making memories.
If you could live in any time or place, where and when would that be? I would love back in the olden days when they used to wear the big dresses and social media and phones were not a thing and playing outside was your entertainment.
If you could share a meal with any three people, past or present, who would they be? My grandfather who passed away. I would happily sit and have a meal with the Rock, the actor, because who wouldn't? Lastly, a five-star resort, kid free, with my husband.
If you could have a superpower, what would it be? It would be to fly, oh I wish I could fly!
What is your pet hate? Mess, I really do not like mess!