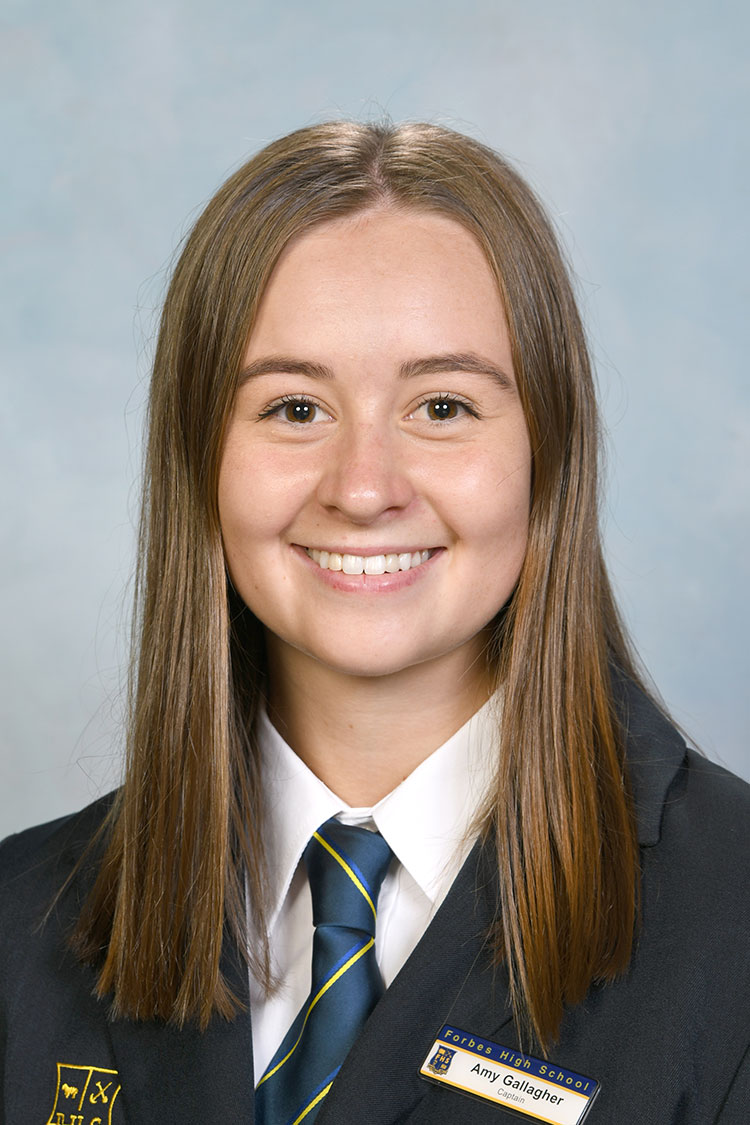 What school do you go to and what do you like most about it? I attend Forbes High School and what I like most about it is the culture surrounding the school community and the support system in place to assist the students for success in all aspects of their schooling.
What is your favourite subject at school and why? My favourite subject is biology because it makes you think deeper about the world you live in and it is interesting to learn all about the human body.
What makes you laugh the most? My gal pals.
What is your dream job? My dream job is to become a surgical or anaesthetist nurse.
If you could have a superpower, what would it be? The superpower I wish I could have is the ability to time travel into the future or back to the past.
What is your pet hate? People being on their phone during class time.
If you could live anywhere in the world, where would you live and why? I would live in New York City, because there is a range of different cultures and there is always something to do, you can never be bored.