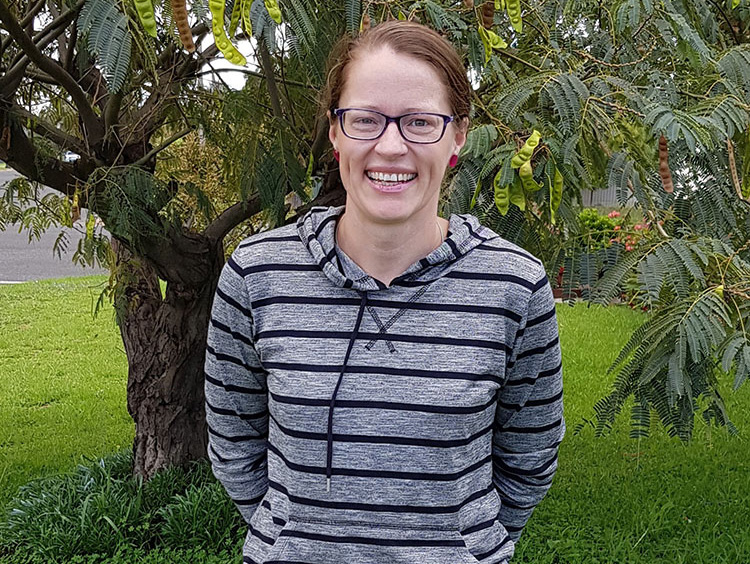 How long have you lived in or around Forbes and what do you like about living here? We moved here in 2016, into our fifth year in Forbes now. I love the lake, the family-oriented culture and small-town community.
What was your first job? I'm a chef by trade and worked in hospitality since leaving school, spending 10 years in the industry.
What makes you laugh the most? My own personal jokes, I laugh at myself a fair bit. My boys' sense of humour makes me laugh and so does being with friends.
If money was no object, what would you do with your time? I'd probably travel the world.
Describe your dream holiday? The one I just had. I went to Prague, Dresden, Berlin as well as a friend's wedding in Ireland. I enjoyed catching up with friends, eating great food, shopping and sightseeing.
What is a favourite childhood memory of yours? Family camping trips in the camper trailer, bonnet surfing on an old car, going to youth group and being silly with friends.
If you could live in any time or place, where and when would that be? I think God has got me right where he wants me right now, so I am happy to be where I am.
If you could share a meal with any three people, past or present, who would they be? Jesus, Bono from U2 and my husband.