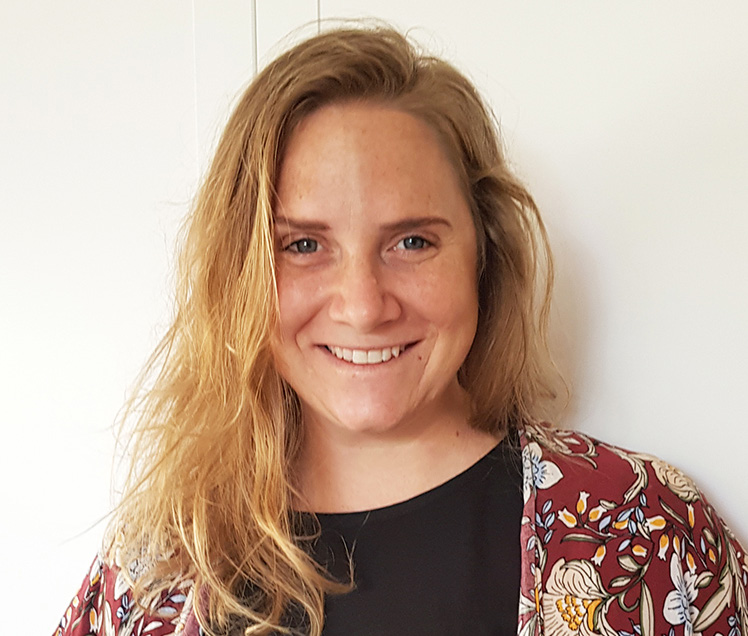 How long have you lived in or around Forbes and what do you like about living here? I have lived here since May 2018 and I love the muted colours of our landscape, grey misty winter mornings and the beautiful community of Forbes.
Where do you work and what do you enjoy most about your work? I work as Editor for the Forbes Phoenix. I love that it puts me in touch with so many interesting people and events happening here.
What do you do to unwind after work on weekends? I walk around the lake, take instaworthy photos of our landscape and hang out with my family.
What are you really good at? I love cooking and if I wasn't writing I'd probably open a butter chicken bar in town.
What is your pet hate? Being stuck behind vehicles driving 30km below the speed limit and seeing dangerous take-overs on our little two-laned highways.
If you could have a superpower what would it be and why? To control time, pause everything around me or speed it up depending on where I am and what I need to get done.
Tell us about your best holiday ever? Ein El Sokhna on the Red Sea in Egypt. Very relaxing with breathtaking scenery, especially the contrast between the desert and sea.
What makes your day? When all three of my children eat their dinner without complaining.
Tell us an interesting fact about yourself? I lived in Egypt for a year in 2017 and speak two dialects of Arabic, poorly.