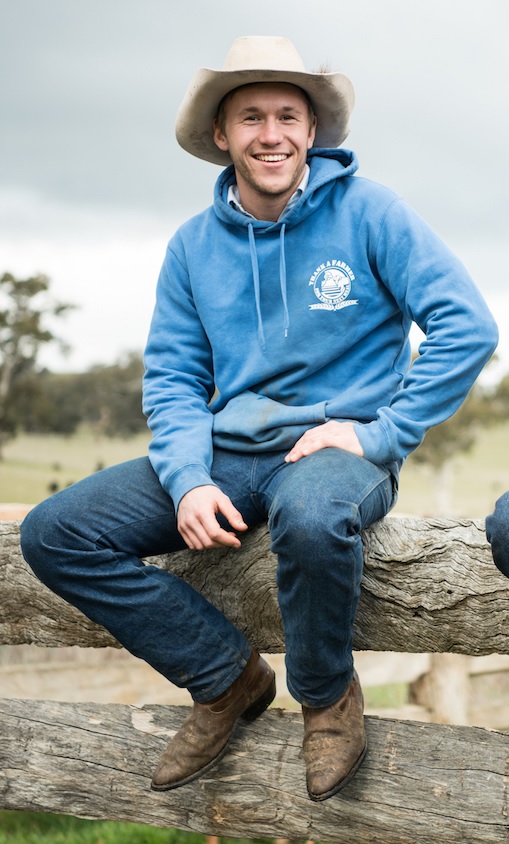 How long have you lived in Forbes and what do you like most about living here? I was born in Forbes in 1995 and spent much of my early childhood living about 50km west of Forbes on a property called 'Merriment' near Corinella. What I like most about being part of the Forbes community is that everyone is very supportive, friendly and interested in what you are doing even though I no longer live in the area.
Where do you work or what do you do currently and what do you enjoy about it? I am currently working as a Sales and Marketing agent for rural property specialists Meares & Associates. I enjoy most the ability to meet so many different successful people and to be based in a metropolitan area but still having the opportunity to get out to the country a couple of days each week.
What is your favourite thing to do when you have free time? I enjoy spending my free time doing activities with mates and family.
What makes you proud? I'm proud of being part of the Australian agricultural industry. It has always played a pivotal part in my life and been my passion.
If you could be an animal which one would you choose and why? A working kelpie! They work hard, are full of energy and get to be involved with ag!
Tell us about your best holiday. My best holiday was a horse ride through the Andes in Argentina in late 2017. It was some of the most amazing scenery that I had ever seen and a ripper boys trip that tested even the most experienced riders in the group.