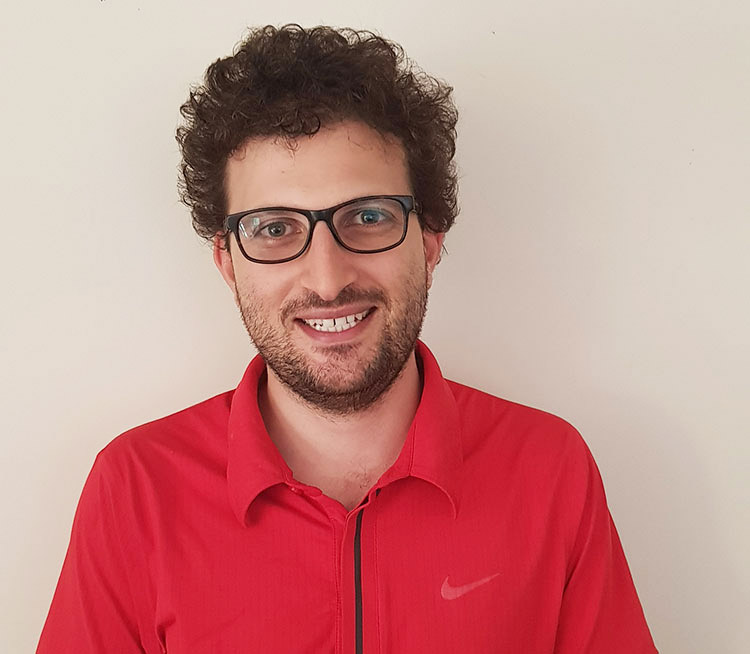 How long have you lived in or around Forbes and what do you like about living here? I have been here for eight years, it's a good balance between a quiet town with plenty to do.
What was your first job? I was a kitchen hand, helping my mum in a Lebanese restaurant.
What makes you laugh the most? My wife Sienna does, she's got a really positive outlook.
If money was no object, what would you do with your time? I'd probably study philosophy and hang out with my mates.
Describe your dream holiday? A place that has warm water, no sharks or box jellyfish or anything that can kill me in the water. Where I can lay in the sun without being sunburnt.
What is a favourite childhood memory of yours? I used to play cricket with my dad, I normally don't like cricket, but I enjoyed playing it with my dad.
If you could live in any time or place, where and when would that be? I wish I was born in America right after WWII. I think the 50's and 60's would have been a great era to live in with all of the social and technological changes and innovations. It was the perfect time to be an engineer.
If you could share a meal with any three people, past or present, who would they be? I'd love to have lunch with my two best friends Peter and Michael.