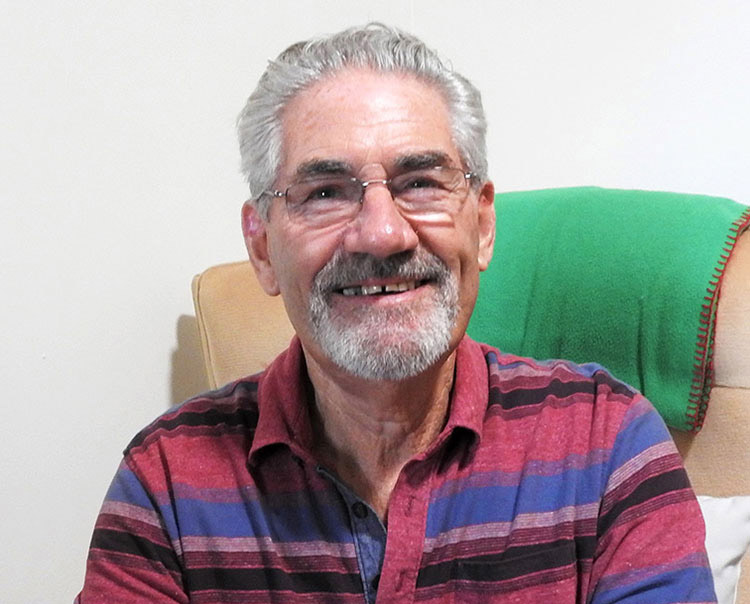 How long have you lived in or around Forbes and what do you like about living here? I've been here for 39 years and enjoy the country lifestyle. The clear atmosphere and sheer beauty of the deep blue sky.
Where do you work and what do you enjoy most about your work? A farmer originally, then had 20 plus enjoyable years in the tourist industry, mixing with people from different walks of life and backgrounds who were retired or semi-retired and a delight to deal with. I am now retired.
What do you do to unwind after work on weekends? Play a musical instrument and enjoy a single malt whisky.
What are you really good at? Too numerous to mention.
What is your pet hate? Unpunctuality.
If you could have a superpower what would it be and why? To make it rain. Allowing this very productive land to produce again, giving farming families hope for their futures and enjoy again the great pleasure of planning ahead.
Tell us about your best holiday ever? A tour of the northern capitals of Europe. Berlin, Copenhagen, Stockholm, Helsinki, St. Petersburg, Moscow, Warsaw and Edinburgh. Travelling through countries with centuries of history and conflict, now living in peace.
What makes your day? Having achieved some of the things I set out to do.
Tell us an interesting fact about yourself? I have the ability to see in the dark, relative to others.