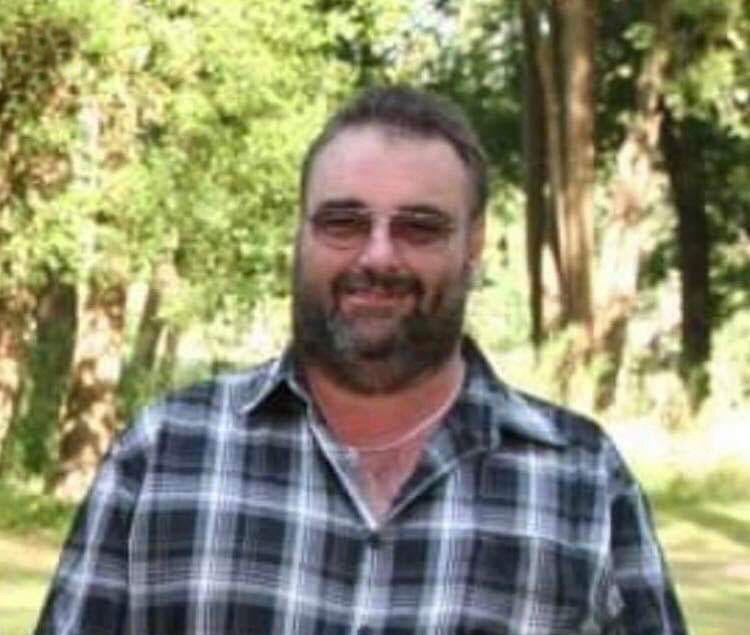 How long have you lived in or around Forbes and what do you like about living here? I have lived in Forbes since 2008. I like Forbes as there are a lot more work opportunities than I've had before and a lot better social life.
Where do you work and what do you enjoy most about your work? Central West Water Services. I enjoy working with the Forbes Council and being able to work locally.
What do you do to unwind after work or on weekends? After work I enjoy watching a bit of telly with some good snacks. If I'm not working on the weekend, I like to see my best mate Jeffrey Turner for some beers.
What are you really good at? I've been told I'm good at having a good old chin wag and helping out family moving furniture, mowing lawns or with naughty dogs.
What is your pet hate? People who sleep in all the time, because I can't do it.
If you could have a super power what would it be and why? My super power would be to be able to eat as much as I want of whatever I want and not get fat or sick.
Tell us about your best holiday ever? North Queensland holiday. Went to Cook- town and came back down through the Daintree rainforest. It was so beautiful and nice to take time off work.
What makes your day? Having a good dinner at the end of the day, seeing my wonderful girlfriend Jan and my 4 dogs.
Tell us an interesting fact about your- self? I love dogs, especially my favourite 'cupcake'.