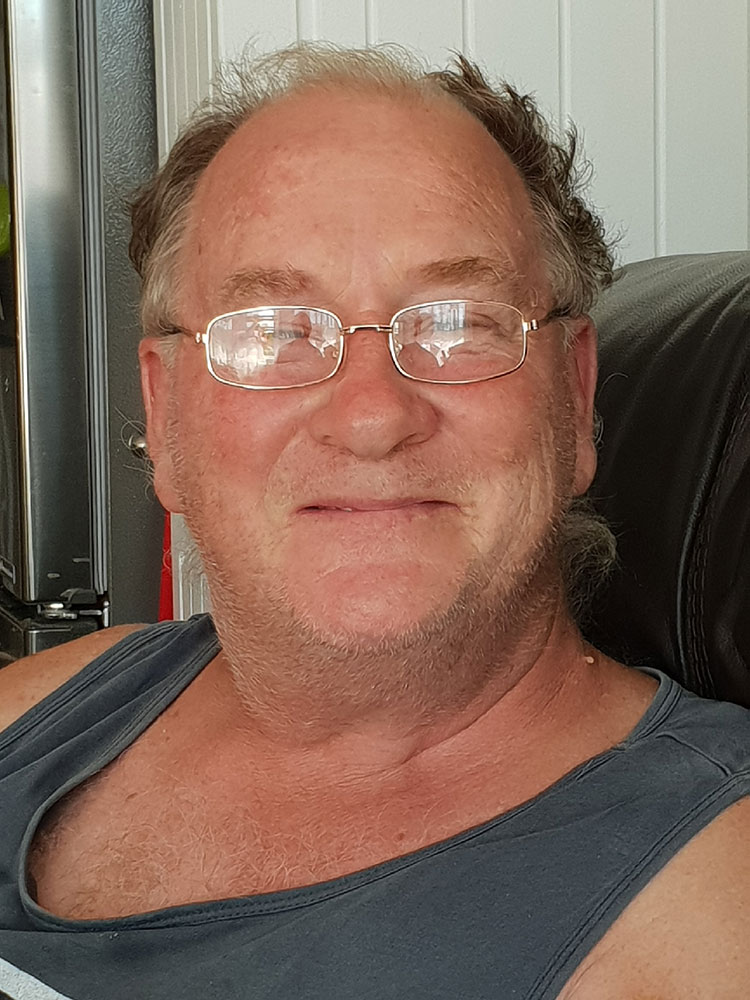 How long have you lived in or around Forbes and what do you like about living here? I have lived in Forbes for four years. I love the weather and the people. The community is active and there is usually so many events.
What was your first job? My first job was working in a cotton mill in Scotland.
What makes you laugh the most? People with a good sense of humour. The blokes I work with make me laugh constantly. I'm lucky.
If money was no object, what would you do with your time? If money were no object, I would take a trip around Australia.
Describe your dream holiday? My dream holiday would be to go on the Kidney rally.
What is a favourite childhood memory of yours? Holidays with Mum and Dad to the seaside in England.
If you could live in any time or place, where and when would that be? I think the 50's and 60's in Scotland.
If you could share a meal with any three people, past or present, who would they be? I would love to share a meal with Mum and Dad and my best mate Jeff Taylor.