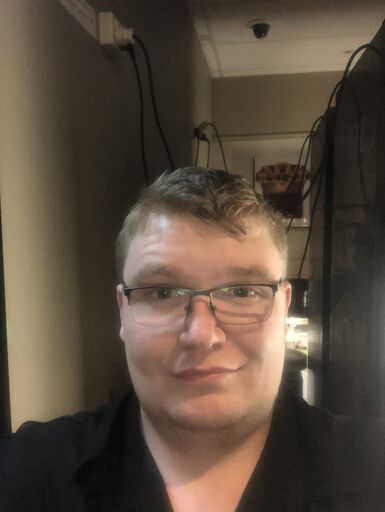 How long have you lived in or around Forbes and what do you like about living here? I have lived in Forbes all my life. It is a very nice place to live and very friendly.
Where do you work and what do you enjoy most about your work? I work at the Forbes Inn. I enjoy working with the team we have.
What do you do to unwind after work or on weekends? I like to spend time with family especially my niece Emmi.
What is your pet hate? My pet hate is when people are late. I always like to be on time.
If you could have a super power what would it be and why? If I had a super power I would like to be invisible just so I can hide from people.
Tell us about your best holiday ever? Any holiday with family are the best ones!
What makes your day? Being able to see my family and my niece Emmi.