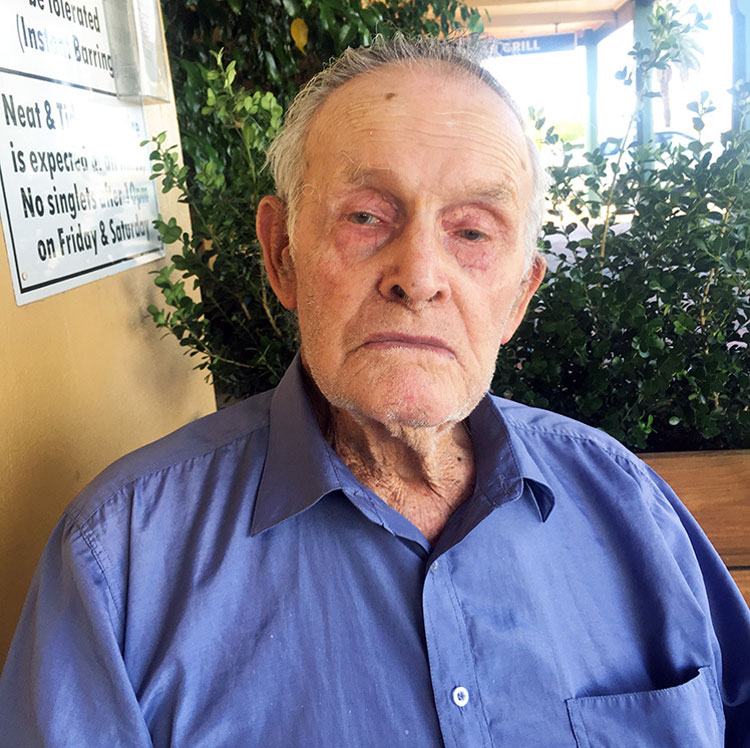 How long have you lived in or around Forbes and what do you like about living here? I've lived in Forbes for 21 years since 2000. It's so peaceful here and the people are so welcoming and friendly. There's also an ease of access with everything here in Forbes such as services. Originally from Ungarie.
What do you do for a living? Hobby farmer. Love getting out amongst it. I won't retire til they put me in a box.
What makes you laugh the most? Plenty of things.
If money were no object, what would you do with your time? Agriculture. It is my passion and always been a huge part of my life even since I was a child. I love being amongst it.
Describe your dream holiday? Any break is a good break. Especially when you can go on a holiday
Best advice? Never give up.
If you could live in any time or place, where and when would that be? Here and now is fine by me though any other other time in history would have been interesting too.
If you could share a meal with any three people, past or present, who would they be? My daughter, Ken Rosewall and Ash Barty. I love tennis especially at Australian Open time during our summer and I love my daughter.
If you could have a superpower, what would it be? Cancel Daylight Savings.
What is your pet hate? Daylight Savings. Can't stand it or see the need for it. Serves no benefit and only makes people tired in my view.