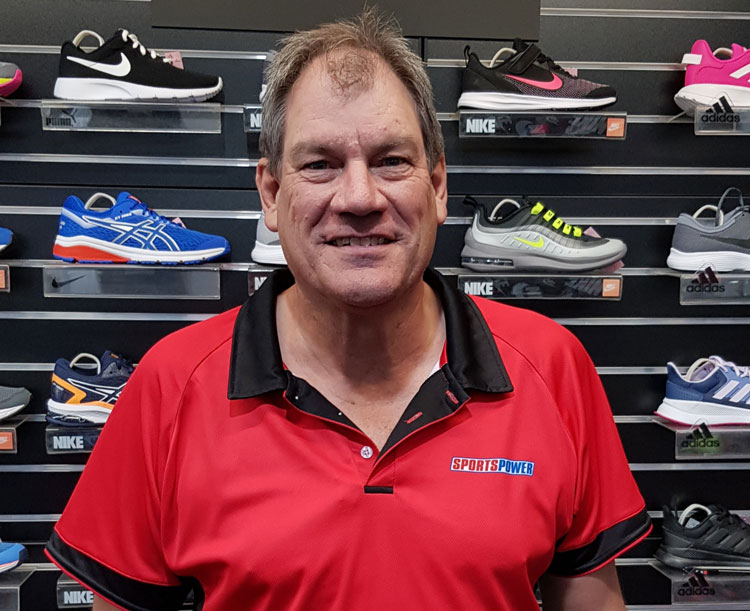 How long have you lived in or around Forbes and what do you like about living here? I have lived here all my life. It's a strong little country community town, with a great golf course.
What was your first job? I worked with my father in the Shell fuel depot.
What makes you laugh the most? A good joke with friends.
If money were no object, what would you do with your time? Travel the world and watch every major sporting event in the world.
Describe your dream holiday? Spending weeks and weeks with my grandson.
What is a favourite childhood memory of yours? Saint George winning the '77 Grand Final.
If you could live in any time or place, where and when would that be? Now, I could not change it or make it any better.
If you could share a meal with any three people, past or present, who would they be? My grandson, table one and family.