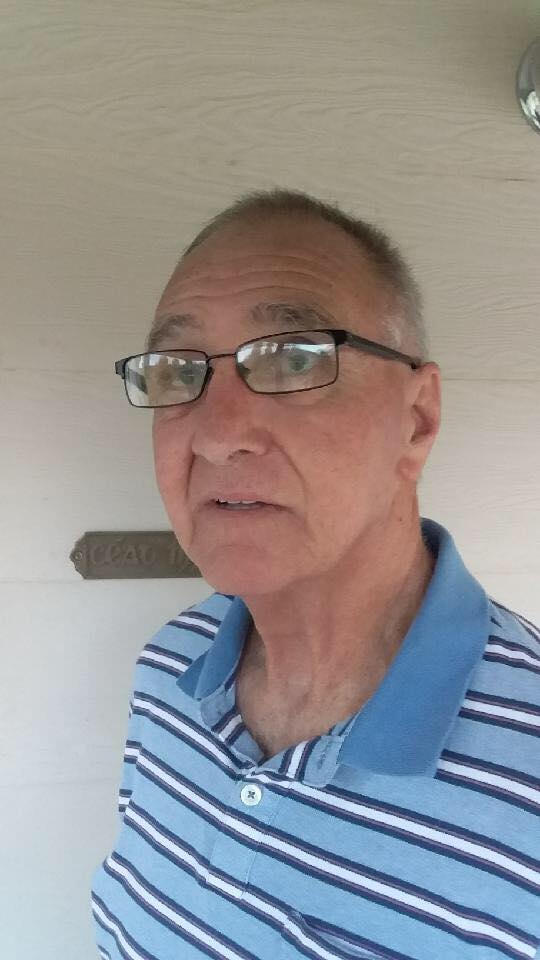 How long have you been living in Forbes and what do you like most about it? I have been living in Forbes for 14 years. I like the slow lifestyle and the friendly atmosphere.
What do you currently do and what do you enjoy about it? I am enjoying retirement.
What is your favourite thing to do when you have free time? I have been running long distance all my life and still run twice per week. I have been learning French for four years. I also enjoy playing croquet and playing 500 at the Men's Shed.
What makes you proud? My proudest moment was at the Olympic Games in Munich, watching New Zealand winning the gold medal for rowing. I was playing rugby in England and decided to go at the last moment.
If you could be an animal which one would you choose and why? I would choose a cat! You get two meals a day with snacks, a nice bed and with a few gentle purrs you get a cuddle from your carer.
What is your all-time favourite movie, song and/or book, and why? My favourite movie is "An Innocent Man" and my favourite singer is Andrea Bocelli.
Tell us about your best holiday. The best holiday for my wife and I, was taking three generations of family around the Pacific on a cruise for seven days over Christmas.