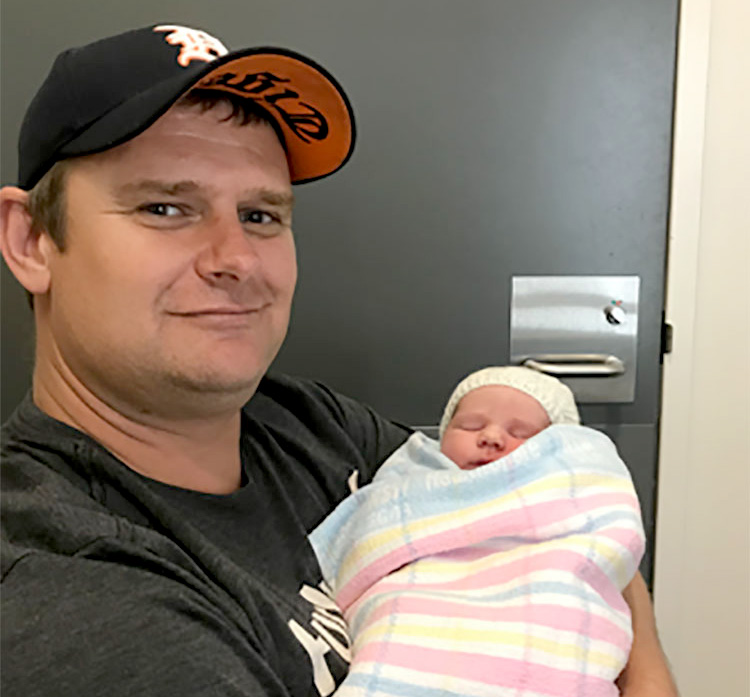 How long have you lived in or around Forbes and what do you like about living here? I am a born and bred Forbian. I love the river and country living lifestyle.
What was your first job? I was a paperboy with Nock's Newsagency when I was 10 years old.
What makes you laugh the most? Good humour and my own jokes.
If money was no object, what would you do with your time? I'd camp, hunt, fish and travel.
Describe your dream holiday? The Maldives for sure.
What is a favourite childhood memory of yours? World Expo in Brisbane, 1988.
If you could live in any time or place, where and when would that be? I'd live in the 1930's, the mafia and gangster world back then.
If you could share a meal with any three people, past or present, who would they be? My dad, my mum and my son Beau.