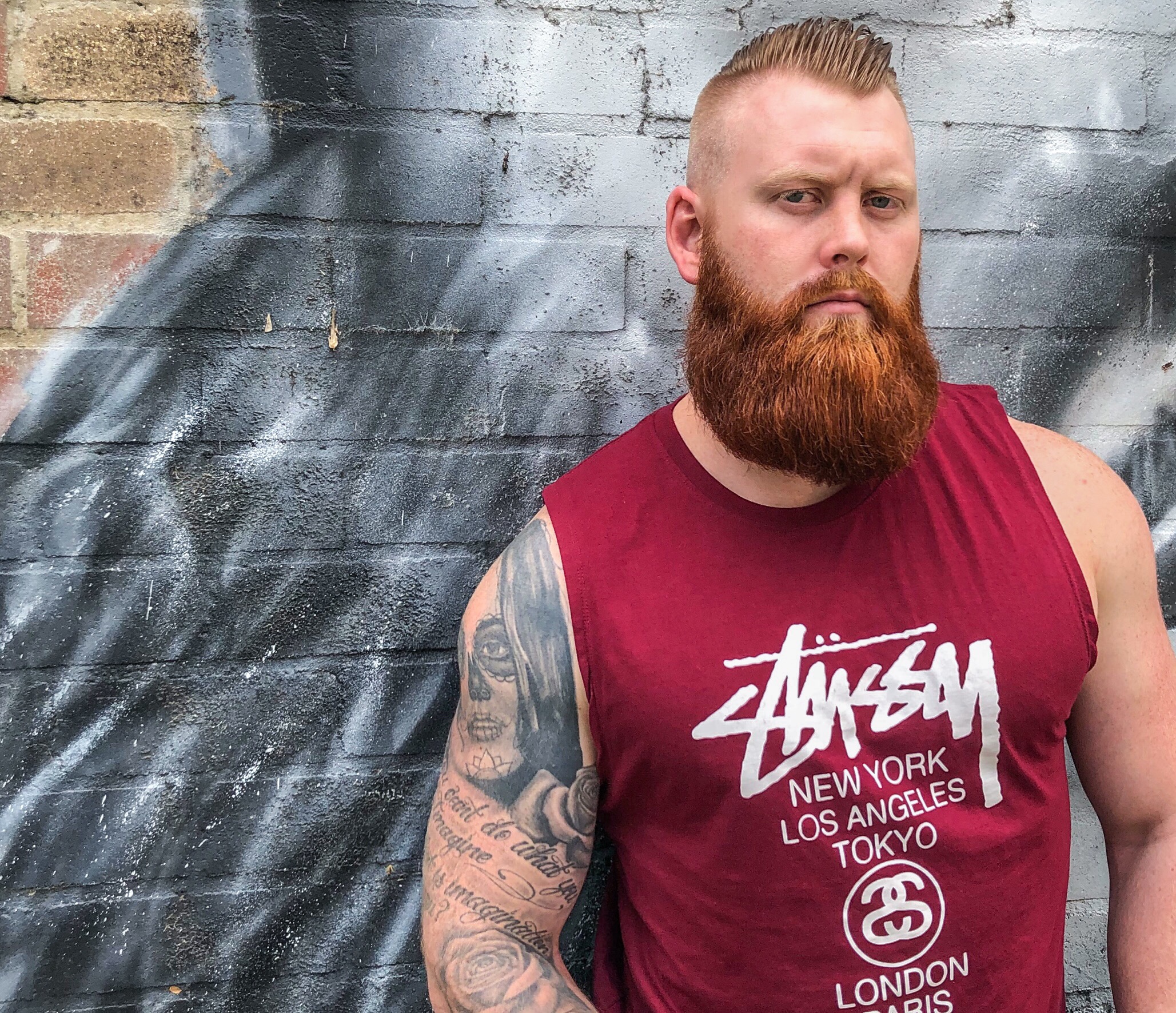 How long have you lived in or around Forbes and what do you like about living here? I've lived in the area for around 8 years. It's always a great place to come back to where everyone is friendly and up for a chat.
Where do you work and what do you enjoy most about your work? I manage Anytime Fitness and love the work because of the social aspect and the ability we have to transform people and change lives.
What do you do to unwind after work or on weekends? Mostly working on my own businesses or having a few drinks with friends or family.
What are you really good at? Making cocktails, weightlifting and procrastination.
What is your pet hate? People walking slow (not so much of an issue here rather than Sydney).
If you could have a super power what would it be and why? Super strength, so I wouldn't need to lift as many weights.
Tell us about your best holiday ever? My best holiday ever would be an adventure holiday trying some of the most dangerous activities like base jumping, wing gliding, mountaineering and survival treks.
What makes your day? Good people, great vibes and smiles.
Tell us an interesting fact about yourself? I've done some acting for commercials previously in Hong Kong and Australia