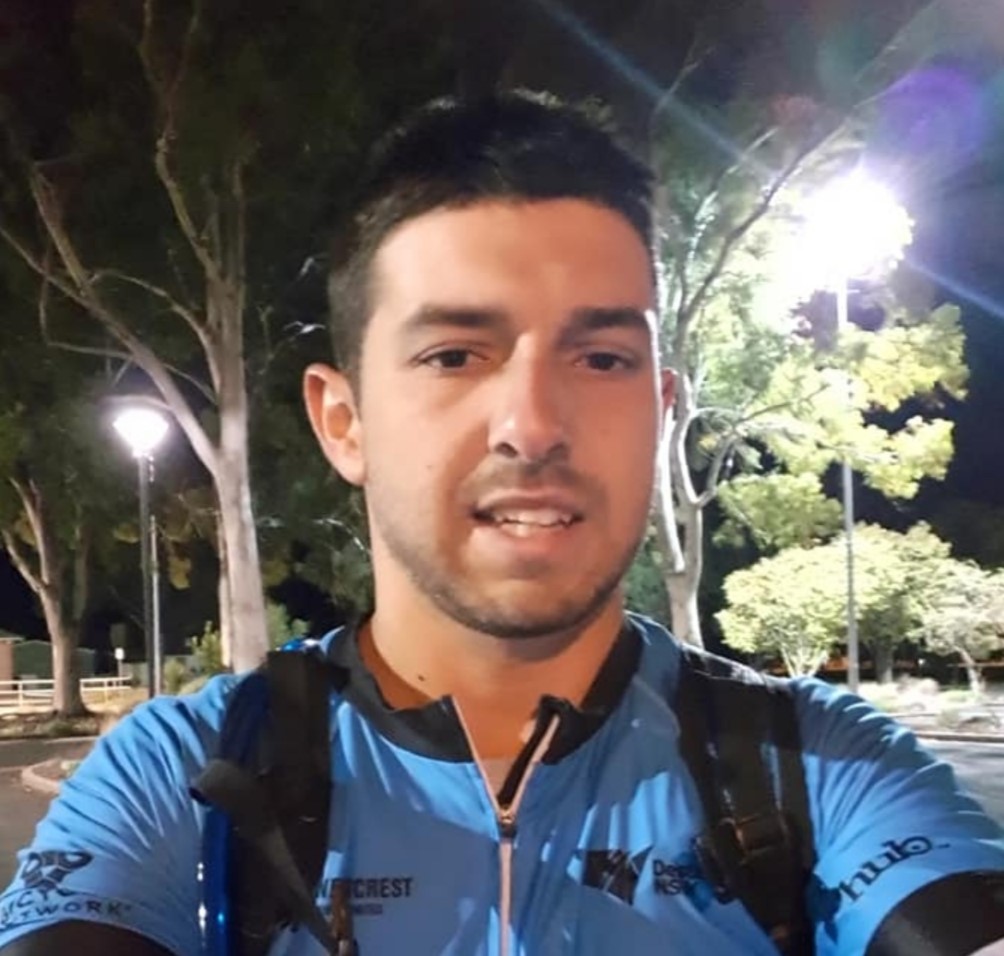 How long have you lived in or around Forbes and what do you like about living here? I have lived here my whole life. It's a great place to live and people are very friendly.
Where do you work and what do you enjoy most about your work? I work at Forbes Shire Council in the Water/Sewer Department. I enjoy working with the blokes in our team and we are always up for a laugh.
What do you do to unwind after work or on weekends? I like to spend time with my family and I like exercising and playing sport.
What are you really good at? I'm really good at soccer and love exercising.
What is your pet hate? I hate when stuff isn't organised, I'm a very organised person.
If you could have a super power what would it be and why? I wish I could fly so I can get to a place quickly.
Tell us about your best holiday ever? Best holiday was to south island of NZ about 3 years ago. Went on a helicopter for the first time and enjoyed my time away before having kids.
What makes your day? Waking up and seeing my beautiful daughter Emmi every morning.
Tell us an interesting fact about yourself? That I only started eating strawberries 2 years ago and now I eat them all the time.