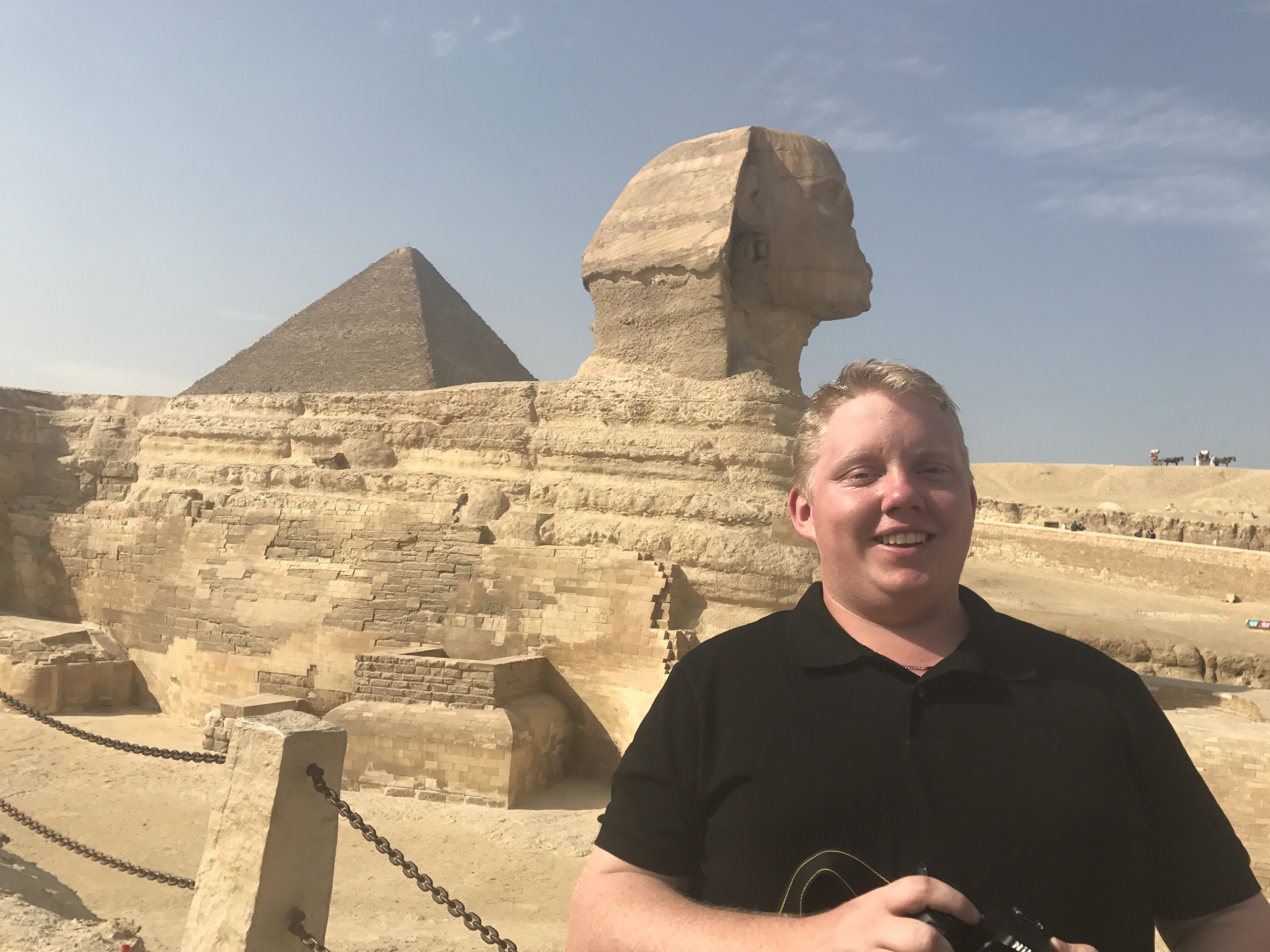 How long have you lived in or around Forbes and what do you like about living here? I was born and raised in Forbes, so 23 years, I enjoy the friendly nature of everyone and how gorgeous a place Forbes is.
Where do you work and what do you enjoy most about your work? I work for Forbes Shire Council as a Sewer Plant Operator. The thing I enjoy most about work are the people I work with.
What do you do to unwind after work or on weekends? Footy of course both Union and League, Fishing, Camping, walking the dogs and don't mind a bit of amateur photography too.
What are you really good at? I believe I'm really good at being a good bloke and helping others when they need a helping hand.
What is your pet hate? When there's an empty car park and people still park right next to my Clubby.
If you could have a super power what would it be and why? Teleportation because then I could skip the long plane rides for holidays.
Tell us about your best holiday ever? Most difficult question that's been asked but I'm going to say my first trip overseas where I ticked off a life long dream of visiting Egypt and more specifically seeing the Pyramids.
What makes your day? Coming home from work and seeing how excited the dogs are to see me.
Tell us an interesting fact about yourself? Swanston Street in Melbourne is named after a family ancestor.