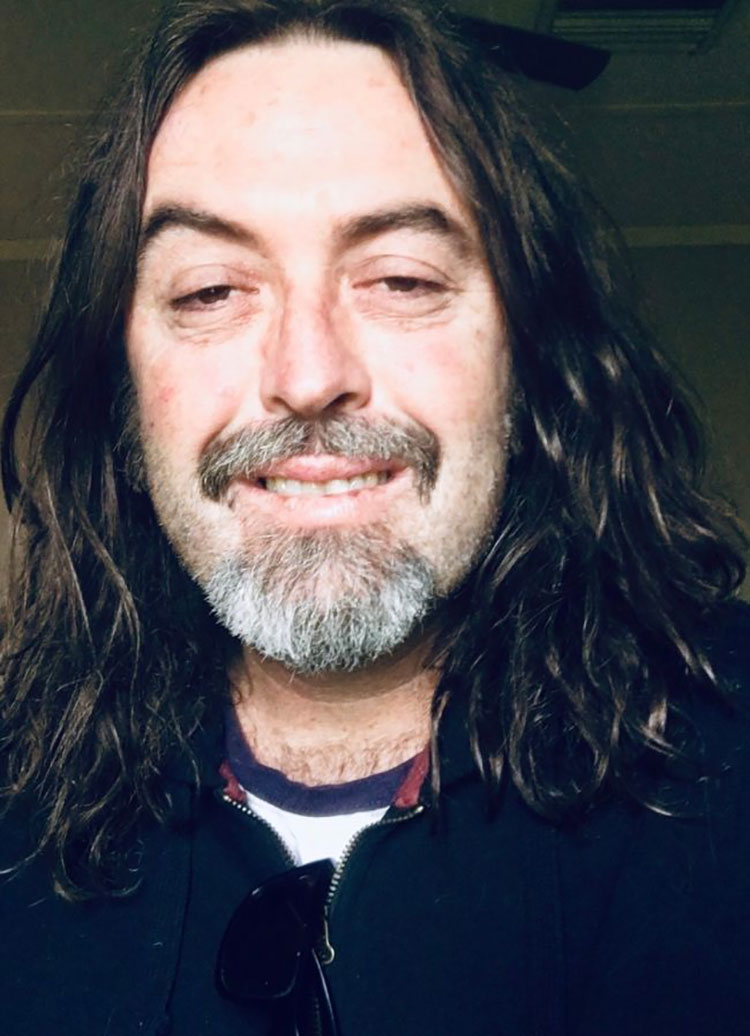 How long have you lived in or around Forbes and what do you like about living here? I've lived in Forbes for seven years. I like how relaxed it is.
What was your first job? My very first job was cotton chipping.
What makes you laugh the most? My own folly usually.
If money were no object, what would you do with your time? Create.
Describe your dream holiday? As Johnny Cash once said, "To be with her drinking coffee."
What is a favourite childhood memory of yours? Making my first short film.
If you could live in any time or place, where and when would that be? America in the 1960s and 70s.
If you could share a meal with any three people, past or present, who would they be? My partner and my two daughters.
If you could have a superpower, what would it be? To have ears everywhere.
What is your pet hate? Liars.