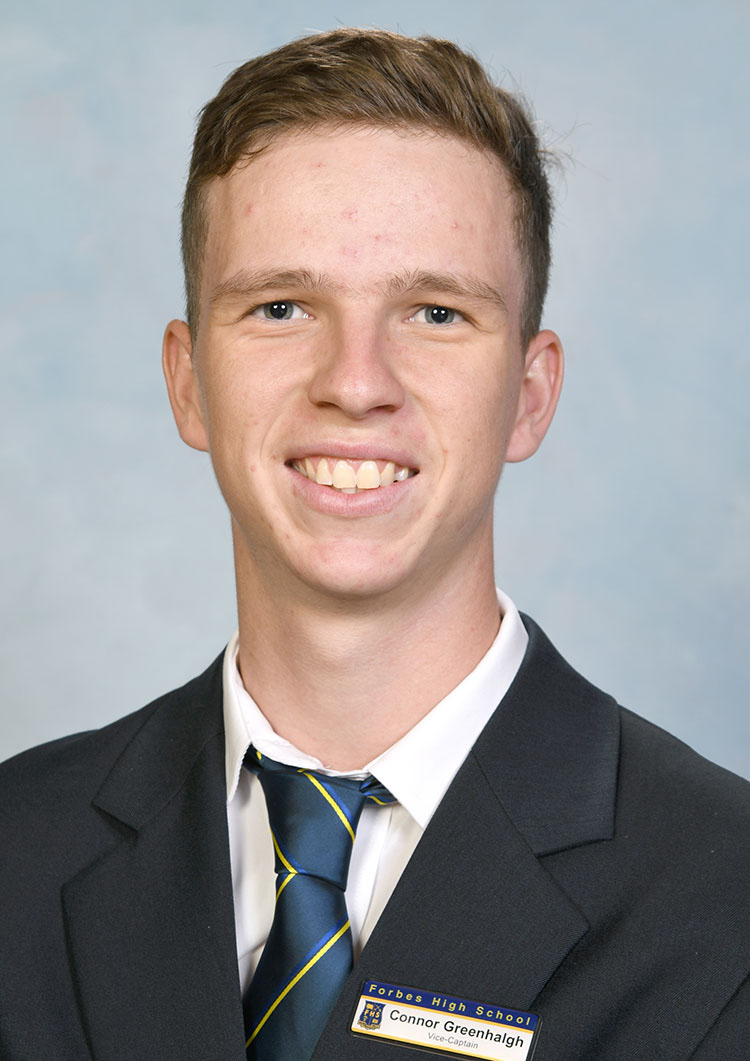 What school do you go to and what do you like most about it? I go to Forbes High School. I like how you can build a relationship with your teachers, they are supportive and always willing to help.
What is your favourite subject at school and why? My favourite subject at school is metalwork, there is never a dull moment.
What makes you laugh the most? One-liners, from movies.
What is your dream job? My dream job is to be a physiotherapist.
If you could have a superpower, what would it be? To be able to fly.
What is something you are really good at? Winning Kahoot but I still can't catch Ms Jackson.
What is your pet hate? I hate when people chew with their mouth open.
If you could live anywhere in the world where would it be and why? I'd live somewhere warm, with a beach because it looks like a nice lifestyle.