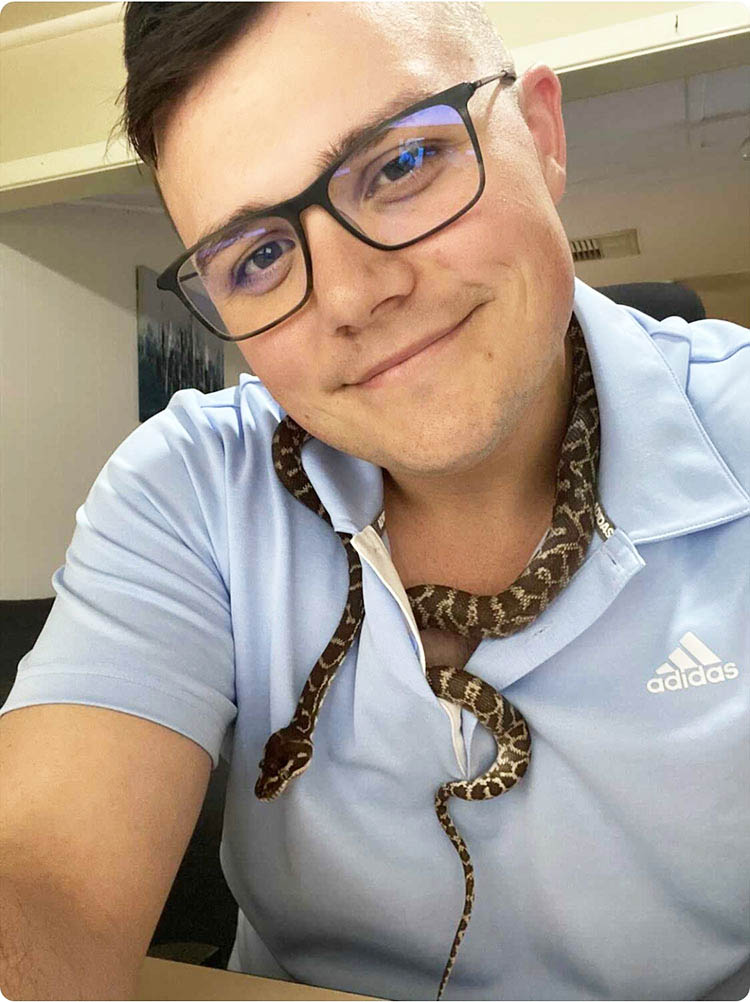 How long have you lived in or around Forbes and what do you like about living here? I have lived in Forbes all my life, I love how lucky we are to have such a beautiful and historical town.
What was your first job? Grape harvesting at the nearby vineyard.
What makes you laugh the most? Seeing my cat get up to funny antics.
If money were no object, what would you do with your time? I'd complete a law PhD.
Describe your dream holiday? My dream holiday would include seeing the Northern lights from a glass igloo.
What is a favourite childhood memory of yours? Reciting Bush Poetry to my grandparents.
If you could share a meal with any three people, past or present, who would they be? I would love to share a meal with Elon Musk, Ernie Els and Leonardo Da Vinci.
If you could have a superpower, what would it be? The ability to manipulate time.
What is your pet hate? My pet hate is discrimination.