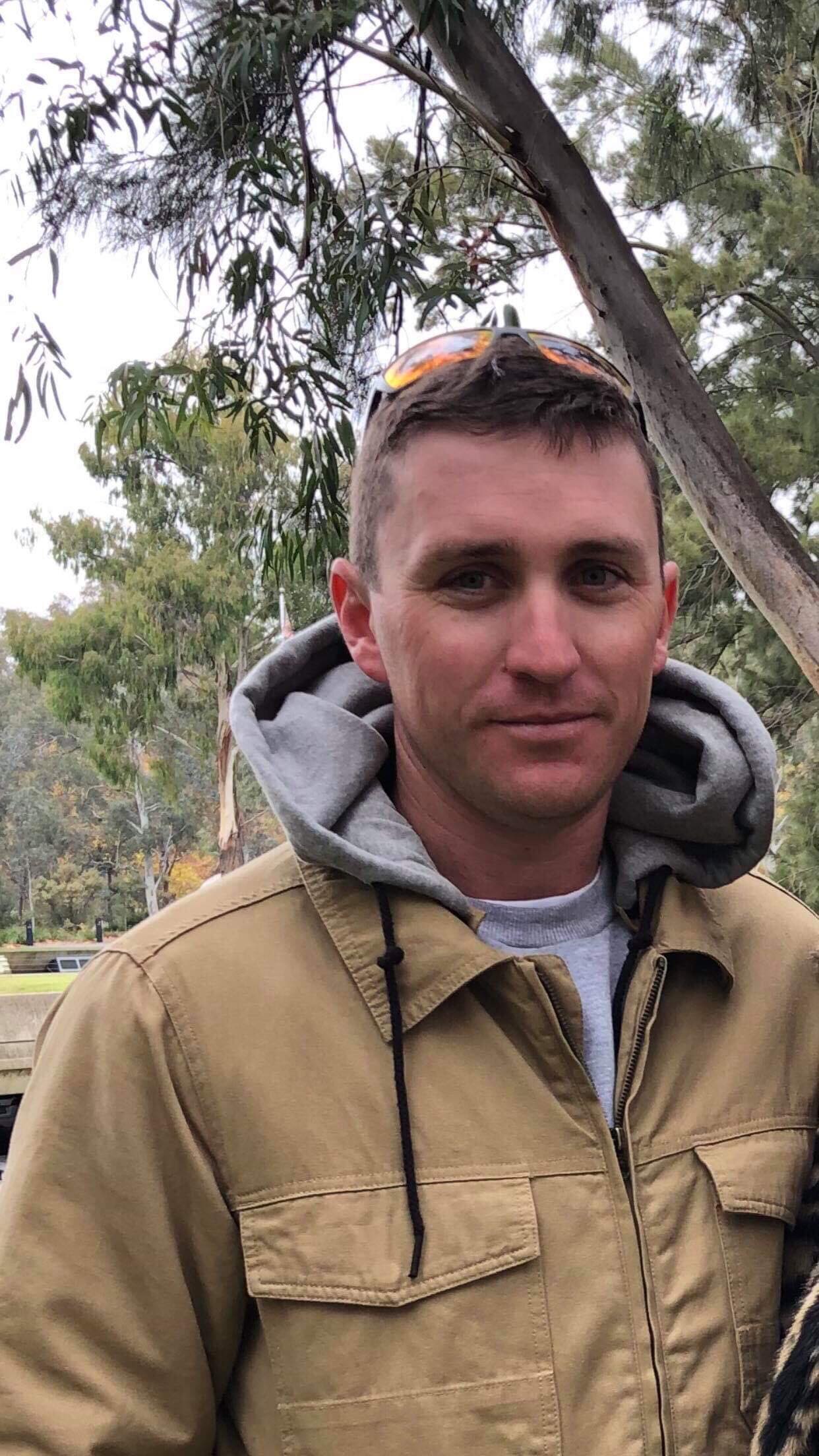 How long have you lived in or around Forbes and what do you like about living here? I've lived just out of Forbes for my whole life. There's always something to keep me busy whether it is at work or on the farm, that is what I like about living here!
Where do you work and what do you enjoy most about your work? I work at Moxey Farms. I enjoy the challenges of the job and the freedom of not being in an office and the variety of work we do.
What do you do to unwind after work or on weekends? On weekends I like taking the Harley out for a ride, having a few drinks with mates and occasionally going down the Coast.
What are you really good at? I don't think I am good at much, but I'd have to say working and annoying my missus!
What is your pet hate? People that dirty my ute or leave the windows down when there's dust everywhere.
If you could have a super power what would it be and why? To be able to fly so I can get places quicker.
Tell us about your best holiday ever? When I went to Europe for a month last year.
What makes your day? Coming home to a happy house makes my day.
Tell us an interesting fact about yourself? I am mad about trucks.