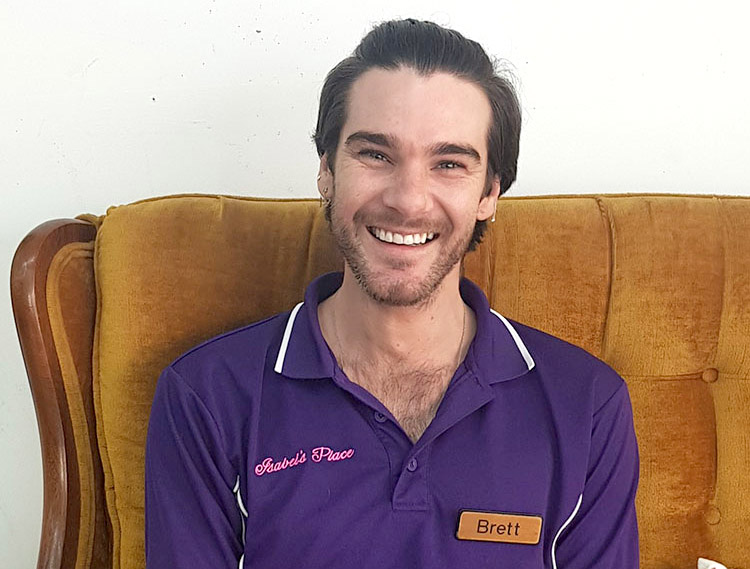 How long have you lived in or around Forbes and what do you like about living here? I grew up here and have been back and forth my whole adult life. I like that my family is here and country towns are awesome.
What was your first job? Woolworths in Forbes.
What makes you laugh the most? My friends.
If money were no object, what would you do with your time? Travel, I would get a bunch of friends together on a private jet, country hopping and partying.
Describe your dream holiday? I have had my dream holiday, meeting Britney Spears in Las Vegas.
What is a favourite childhood memory of yours? Holidaying every year at Sussex Inlet with my family.
If you could live in any time or place, where and when would that be? Sydney in the 80s or the 90s.
If you could share a meal with any three people, past or present, who would they be? Britney Spears, Selena Gomez and Lady Gaga.