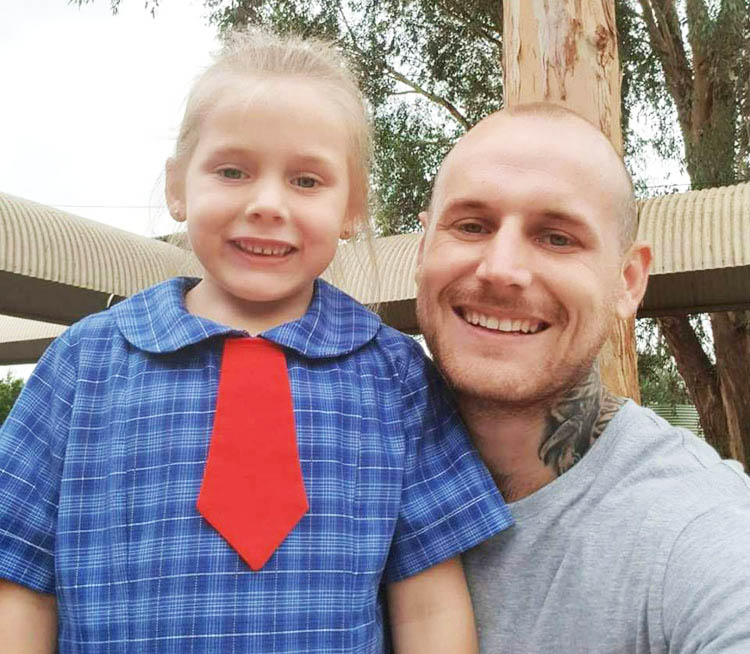 How long have you lived in or around Forbes and what do you like about living here? All my life, I was born in Forbes. My family is here, so I like that.
What was your first job? I worked doing pamphlets for nan and pop.
What makes you laugh the most? Genuinely funny, down to earth people.
If money were no object, what would you do with your time? I'm doing it now, by making music, and living culture, being in nature and walking with mother earth. That is what gives me peace.
Describe your dream holiday? I'd love to go all around this continent and see the Great Barrier Reef, Uluru, remote cave paintings and more.
What is a favourite childhood memory of yours? Spending Christmas with the whole family.
If you could live in any time or place, where and when would that be? I'd like to live in Wiradjuri country pre colonisation.
If you could share a meal with any three people, past or present, who would they be? Great grandparents, or ancestors, those who helped shape me that I never got to meet.
If you could have a superpower, what would it be? Teleportation.
What is your pet hate? Gossip.