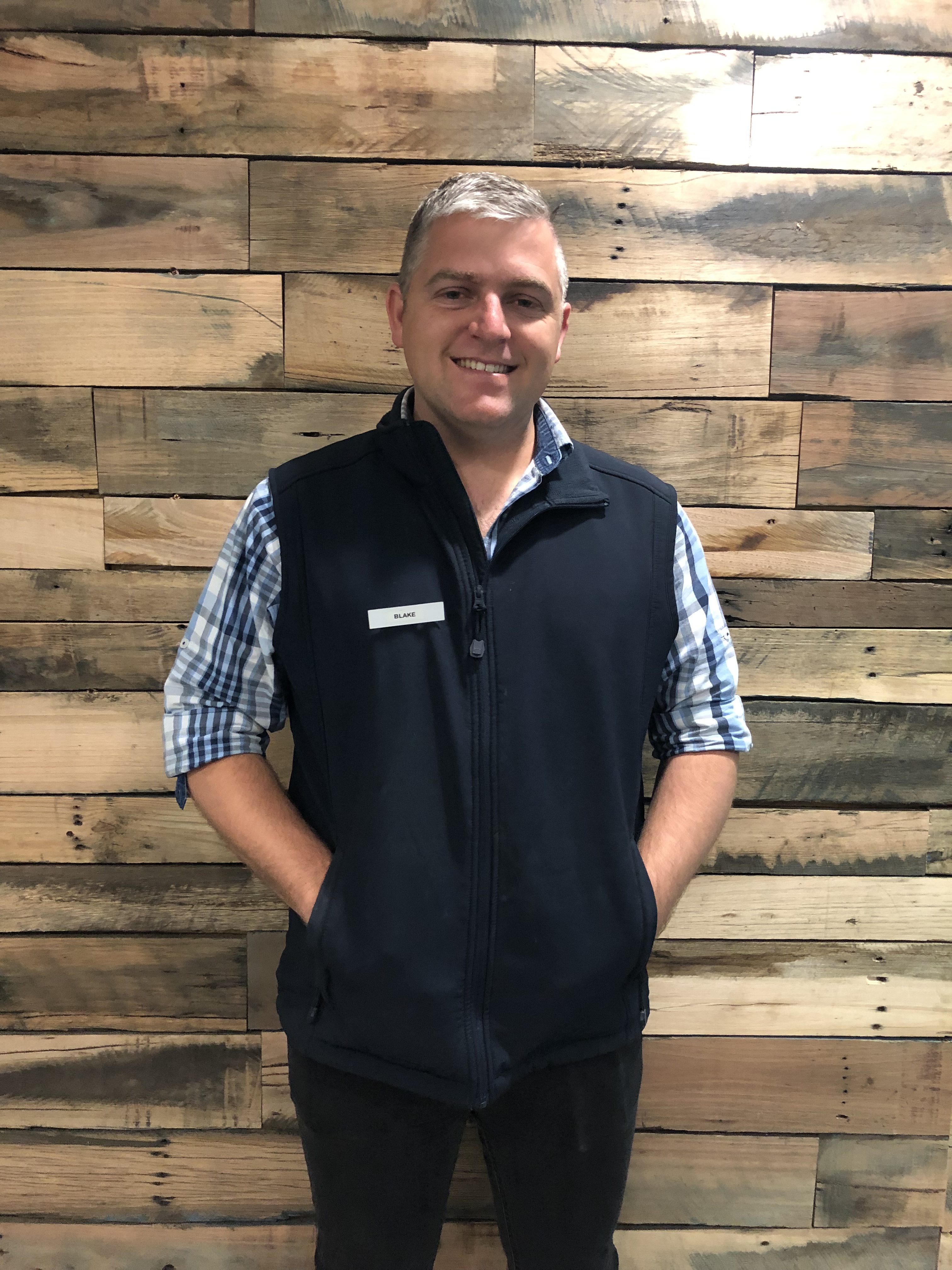 How long have you lived in or around Forbes and what do you like about living here? I moved here when I was 9 – so I've lived here 24 years. Forbes is a great place to bring up the kids, we love it!
Where do you work and what do you enjoy most about your work? I work at Bernardi's and have done for over 20 years. I work with great people and enjoy chatting with the customers.
What do you do to unwind after work or on weekends? There is no time to unwind with 4 kids! On weekends we take them to sport and after work I'm straight home to cook dinner for the family (Larissa doesn't cook)!
What are you really good at? There's not much I'm not good at! Look at me I am perfect!
What is your pet hate? When people don't answer a call on a mobile phone. It's called a mobile for a reason people – take it with you and answer it when people call!
If you could have a super power what would it be and why? I'd have dinner cooked for me every night because my partner doesn't seem to know where the kitchen is.
Tell us about your best holiday ever? My best holiday was recently when I travelled with my eldest son to Port Hedland WA. We spent our time visiting family, touring national parks, fishing and relaxing. I loved spending one on one time with him because it doesn't happen often enough.
What makes your day? When I come home to a cooked meal!
Tell us an interesting fact about yourself? I will not use a towel more than once!