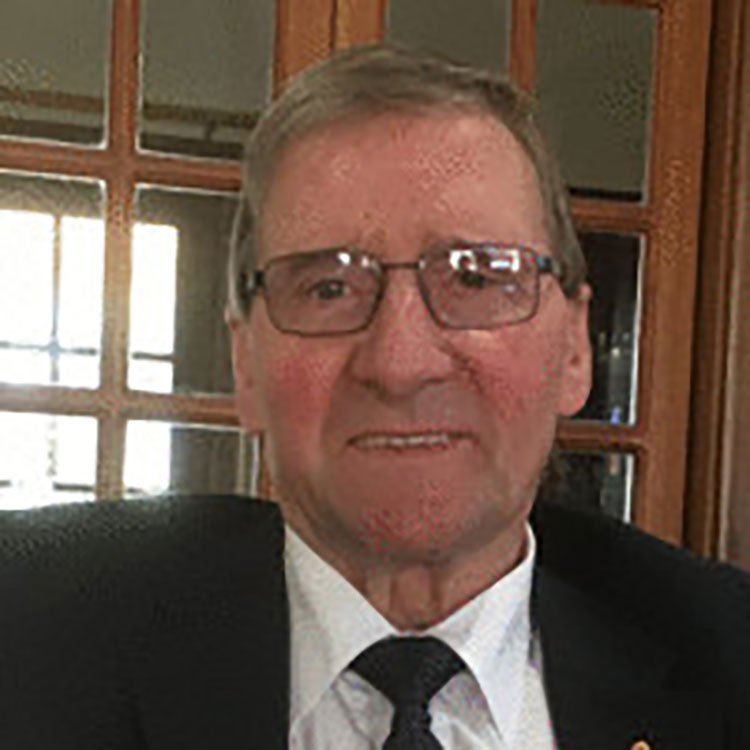 How long have you lived in or around Forbes and what do you like about living here? Lived here for 40 years, more or less. I came out from Scotland in 1980. To begin with, I like farming and the town of Forbes with the lake is beautiful.
What was your first job? I was brought up on a farm in Scotland and worked on that farm in my teens with my father and brother until I bought my own farm.
What makes you laugh the most? Some things that I see on television makes me laugh but they aren't supposed to be funny.
If money were no object, what would you do with your time? Well I've got no wish to go on a cruise ship. If I could make everything could go back to normal for everyone I'd be happy.
Describe your dream holiday? I've been back to Scotland a fair few times and I love going back there.
What is a favourite childhood memory of yours? Playing in the snow with my friends. We made our own fun back then.
If you could live in any time or place, where and when would that be? I enjoyed my teens thoroughly, so throughout the 50s in Scotland.
If you could share a meal with any three people, past or present, who would they be? Winston Churchill, to pick his brains, Scott Morrison and Neil Armstrong.