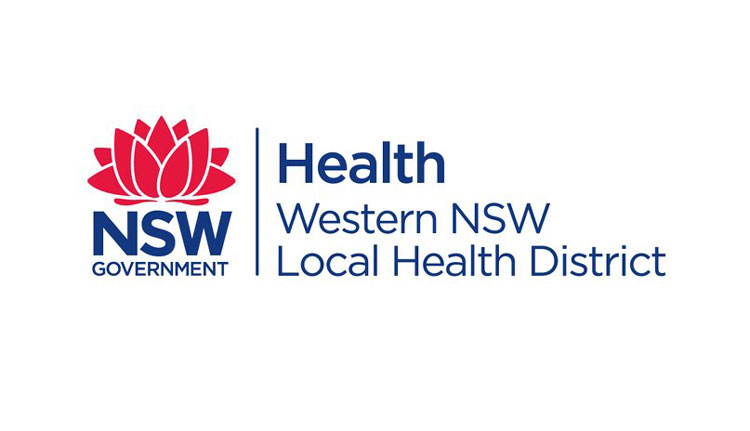 Applications are welcomed from the Western NSW Local Health District (WNSWLHD) from those interested in becoming a member of the board.
WNSWLHD Board Chair Scott Griffiths said a number of vacancies are opening up on the board due to the retirement of members, including himself.
"I strongly encourage anyone with an interest to put themselves forward," he said.
"This is a skills-based board and members are required to actively contribute to the effective governance WNSWLHD, which provides a broad range of health services to the residents and visitors across our region.
"The board is responsible for overseeing an effective governance and risk management framework for the district, setting its strategic directions, ensuring high standards of professional and ethical conduct are maintained, involve providers and the community in decisions that affect them, monitoring the service delivery and financial performance of the district against its targets and holding the chief executive accountable for their performance," he said.
"Our local board plays an important role within the Local Health District".
To apply go to NSW Health website by Sunday, 28 February: www.health.nsw.gov.au/lhd/boards/Pages/eoi_lhdboards.aspx.