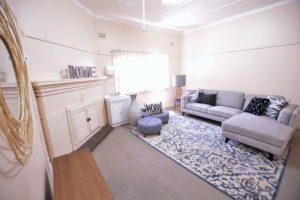 12 Cross Street, Forbes is sure to impress in your portfolio with huge potential situated so close to town. Create a home with eight bedrooms into whatever your heart desires. Vendors wanted it gone yesterday and have given the property a makeover in a way where you can imagine designing your long awaited modern kitchen area along with lounge room and maybe even a stylish bath room. It's your call for this once called doctor's surgery to be now made into a well-located family home with huge potential.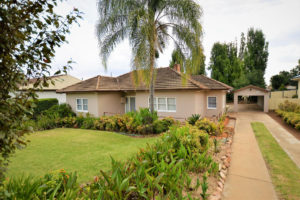 107 Flint Street, South Forbes home offers to the market a very well maintained three bedroom home situated in a highly desired area of town. Set back off Flint Street allows for this home to have plenty of privacy when entertaining guests. Vendor needs gone as maintenance and upkeep is becoming unrealistic. If you're thinking about investing your money in the rental market or occupying a desired home in South Forbes, then 107 Flint Street could be yours.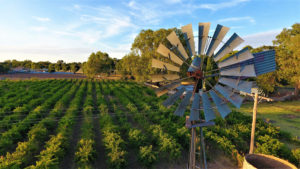 8712 Lachlan Valley Way, Forbes. We all know that finding approximately 5 acres just outside of town with a very tidy three bedroom cottage set amongst established grapevines, gardens and lawns is like finding a needle in a hay stack. This once off opportunity has now risen to the market's attention with so much potential.
Chislett's vineyard was well known around the district for his divine red and white wine. The estate is being wound up and vendor has done a wonderful job maintaining the property like Mr Chislett had done some years ago. It's now your time to buy such a rarity.