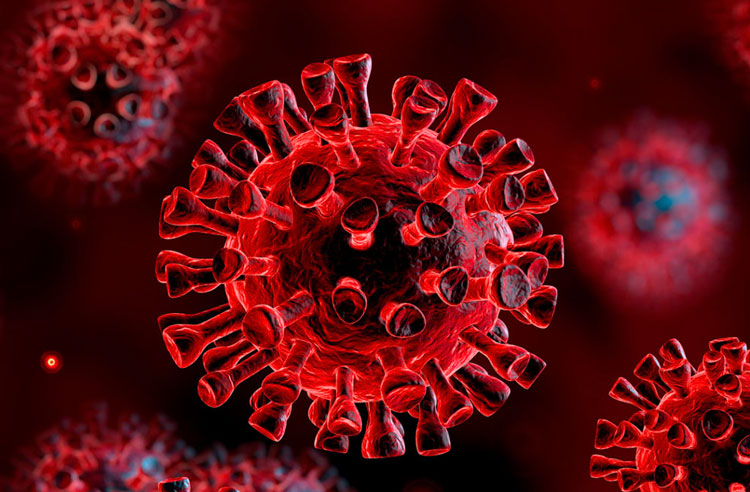 NSW Health is contacting people who have recently arrived on flights from South Australia following the emergence of the Parafield COVID-19 cluster in Adelaide.
Passengers on recent flights to both Sydney and Broken Hill are being contacted with NSW Health advice and are being alerted to a number of venues of concern in Adelaide.
NSW Health is screening passengers arriving on flights and trains from South Australia, including asking if people have attended any of the venues of concern.
Anyone who is travelling to NSW from South Australia, or has recently done so, regardless of their mode of transport, is asked to check if they have attended any of the venues of concern.
The details of locations and times of concern, and associated health advice, are available from www.sahealth.sa.gov.au
Please contact NSW Health on 1300 066 055 if you have any queries or would like assistance in accessing testing if you have been at any venues or sites identified by SA Health.
All people travelling from South Australia, particularly Adelaide, to NSW, including recent arrivals, are asked to monitor for even the mildest of symptoms and get tested and isolate if they appear. They must remain in isolation until a negative result is received, in line with routine advice for all people in NSW.