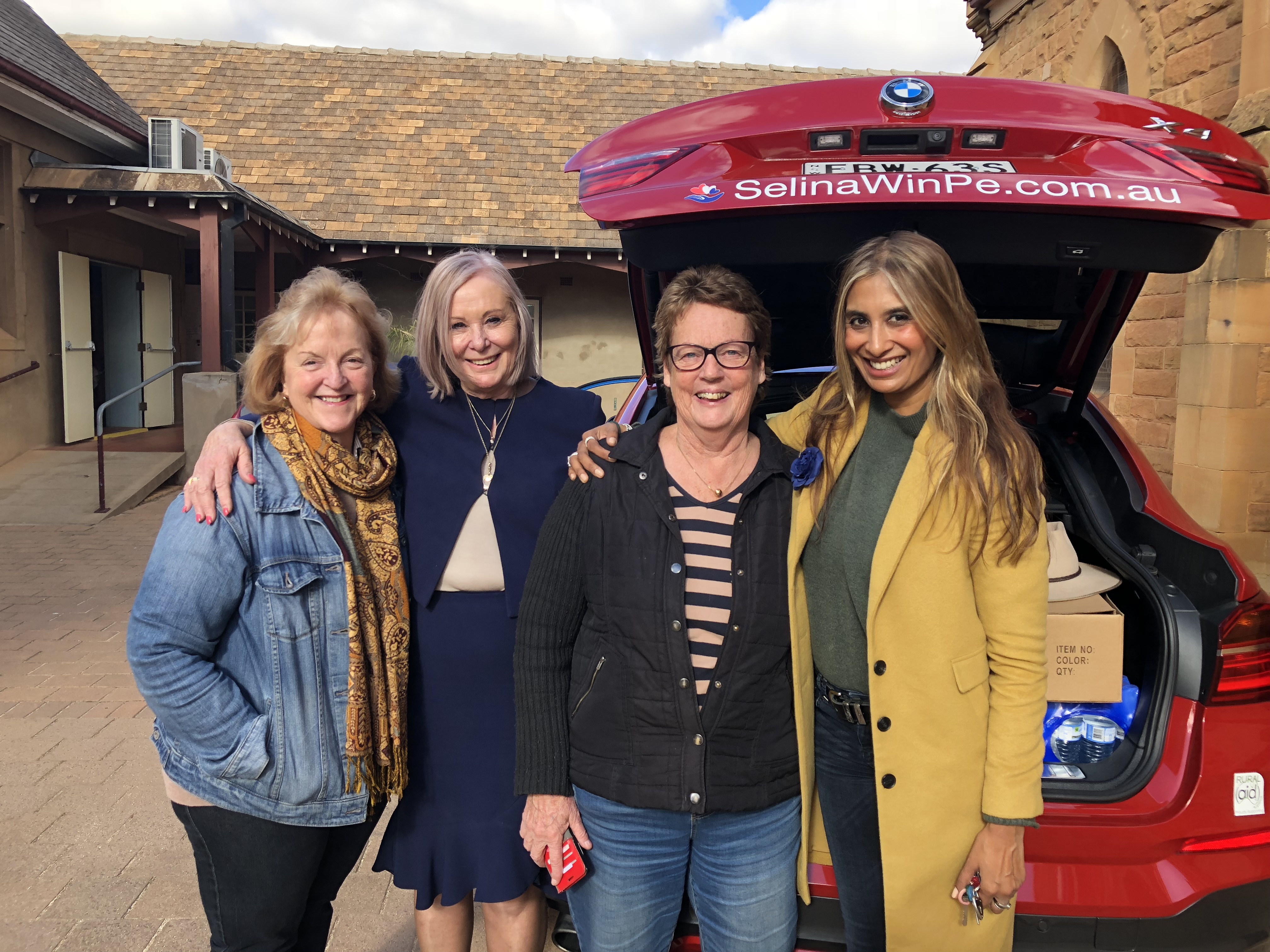 Selina Win Pe is one amazing woman who has so much to offer the struggling Forbes community as they currently tackle the worst drought on record.
Selina is one of the survivors of the infamous Lindt Café Siege in Sydney in 2014.
Since the siege Selina has battled Post Traumatic Stress Disorder for 4.5 years. Selina wanted to find a way of giving back to the Australians who have helped and supported her since the siege.
It was in early March of this year that Selina decided to jump in the car and leave Sydney, and see the effects of the NSW drought first hand that she had heard about through the media. After her travels she contacted the CEO of Rural Aid Australia Charles Alder and wanted to know how she could help.
Selina then identified with the help of Charles, two programs that she would get behind. They include:
• The Buy a Bale Program
• The Gift of Music Program
Selina is now an Official Rural Aid Ambassador and travels the state listening to the communities struggling through the drought. While she was in Forbes she met with Mayor Phyllis Miller and kindly delivered and donated over 150 bottles of water to Nell's Pantry 4 Farmers at St John's Anglican Church.
Selina is looking forward to returning to Forbes in the near future to speak at a Rotary Club event.
On 1st June Selina launched a new website www.selinawinpe.com.au which shows all her travels around the state.