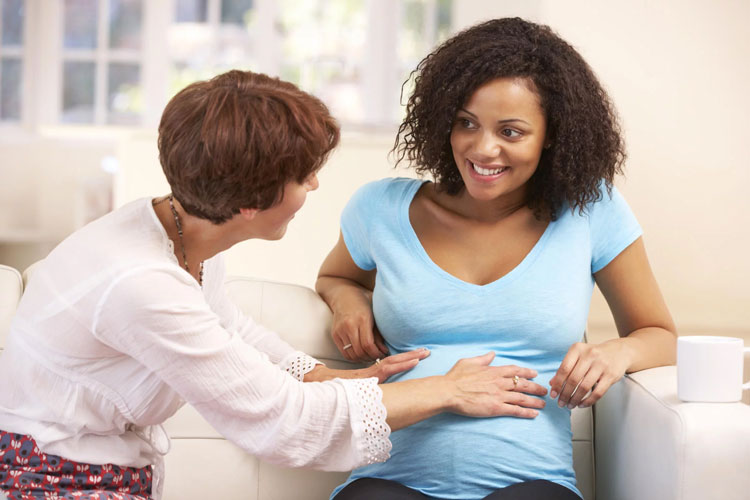 More than 100 new nurses and midwives will begin working in Western NSW Local Health District hospitals this year as part of their annual new graduate intake.
WNSWLHD Nursing and Midwifery Transition and Workforce Manager, Jackie Corliss, said the recruits are part of the NSW Government's record $2.8 billion investment to boost frontline health workers by 8,300, including 5,000 nurses and midwives, over four years.
In WNSWLHD the nurses and midwives will join hospitals at Bathurst, Orange, Dubbo, Coolah, Condobolin, Narromine, Peak Hill, Gilgandra, Gulargambone, Coonamble, Walgett, Blayney, Cowra, Forbes, Rylstone, Parkes, Baradine, Collarenebri, Grenfell, Warren, and Mudgee. "The new graduates will work in all clinical areas including surgical, medical and paediatrics," Jackie said.
This news must come as somewhat of a relief to Forbes residents. Since the Parkes Maternity unit has closed, Forbes Hospital continues to take on the maternity care for Forbes women as well as those from Parkes and some from as far as Condobolin. An astounding accomplishment with such a limited number of nurses and midwives, OBGYN's and Anaesthetist's being brought in from elsewhere. The lack of reliability and consistency is a concern for many.
It is no secret that healthcare in Western NSW is lacking in staff, resources and funding and this is all too apparent when one is faced with the results of such neglect. Hopefully Forbes will see significant, positive changes over the course of the plan.