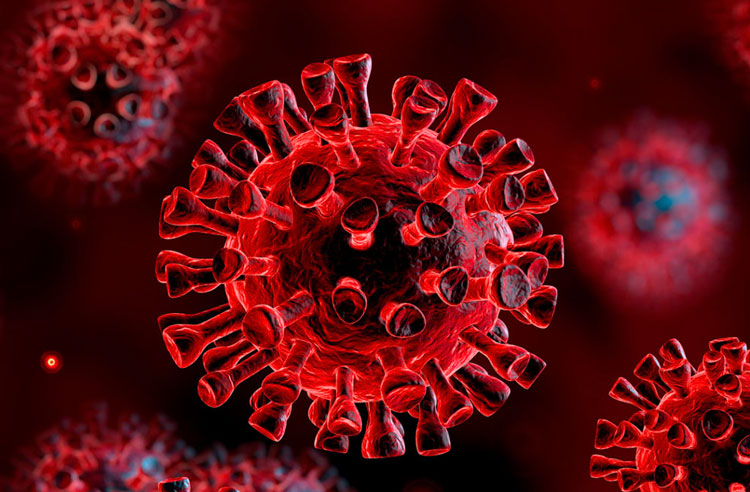 NSW Premier Gladys Berejiklian has said this week that the lockdown pain is set to continue until the number of COVID cases in the state is "close to zero".
The number of COVID cases has steadily climbed throughout the past week from single figures the first week of July to 112 locally acquired infections in NSW in the 24 hours to 8pm Sunday July 11. A third of those were still active in the community.
Despite well over 100,000 tested in NSW in the past week at the time of publication, a multi-media advertising blitz, multiple testing sites, numerous vaccine centres, a plethora of online information and a strong emergency services presence, it seems many are still not getting the message. The Premier was at pains to get the edict across.
"If you have symptoms, your first stop should be a COVID test, and stay home until you get a result".
She said in the coming weeks, NSW will have mass vaccination hubs across many regions – expanding the ability for people to access the vaccine.
"Overwhelmingly, we don't want people to leave home unless they absolutely have to," she said.