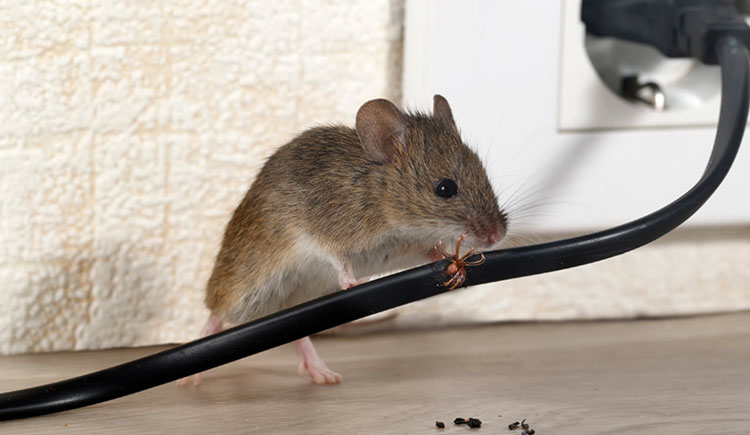 It's been compared to the mice plague of 2011 that cost farmers $200 million.
Now, nearly a decade on, everyone is gearing up for the next wave and with all the welcomed rain comes mice, who breed and feed every 10-21 days and can produce up to 500 offspring in a season.
Information via the Central West Local Land Services website and Senior Land Services Officer for Mixed Farming, Callen Thompson has some tips for farmers explaining that, "Producers also need to be mindful that although mice will normally only travel 3-5 metres to forage for food, when numbers are high, they will actively travel."
"So, if you do decide to treat paddocks early, you will need to at least budget on regular perimeter bating to keep them out of your paddocks."
"The reason mouse numbers are high this year is because of the positive season. There is plenty of grass and crop seed on the ground to eat and a lot of grass and stubble that they can use for habitat," Thompson said via the website.
For more information, contact Central West Local Land Services.