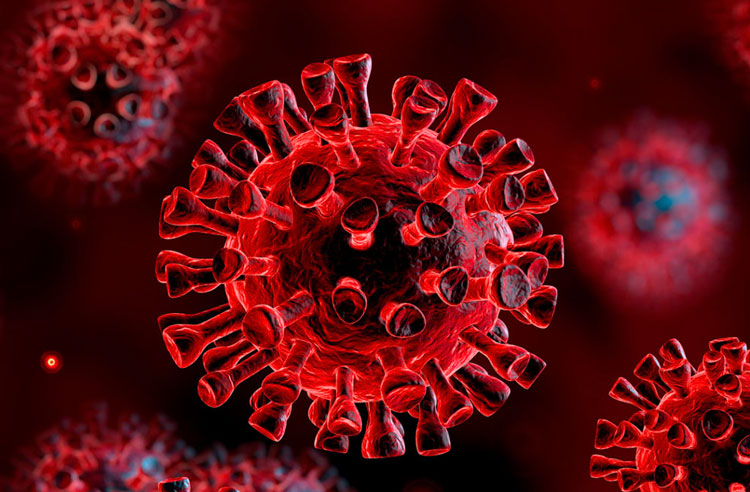 Despite the benefit of having ample space in the Forbes Shire and safety measures in place, it is still crucial that residents continue to maintain COVID-19 safety measures to ensure that Forbes Shire remains COVID free.
This week the Western NSW Local Health District has reported a confirmed case of COVID-19.
The case is currently in isolation in Orange but has a residential address outside of the Western NSW Health District. The case is linked to a known cluster in Sydney.
The Public Health Unit has contacted all close contacts. They have been provided with Public Health information which includes to be tested for COVID-19 and remain in isolation for 14 days.
Currently WNSWLHD is urging residents in the region to get tested for COVID-19, regardless of how mild the symptoms are. It is vital that individuals take the right precautions to ensure the safety of the community.
To help stop the spread of COVID-19:
• Wash your hands regularly.
• Take hand sanitiser when you go out.
• If feeling unwell, get tested.
• Leave 1.5 metres between yourself and others.
• Wear a mask in situations where you cannot physically distance.