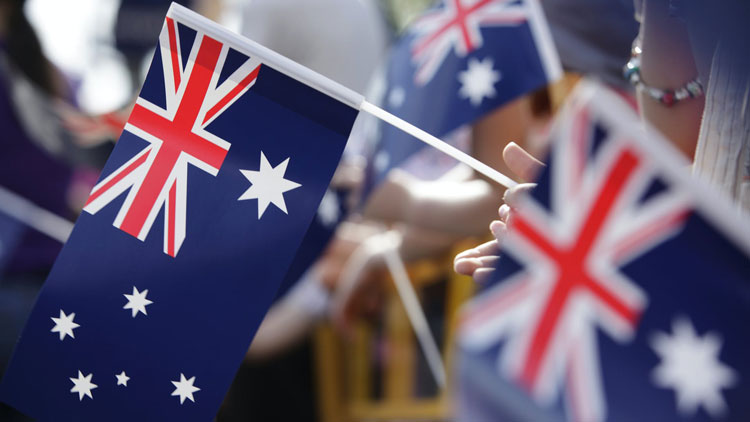 Australia Day 2021 will be celebrated differently than previous years by the Forbes Shire, but it will be celebrated. Next year, Forbes Shire Council are asking residents to celebrate our great nation at home with family and friends, ensuring the COVID safe protocols are adhered to.
"I call on you all to celebrate Australia Day with a BBQ, a few friends and family around, and think about the incredible year we all have just lived through," said Deputy Mayor, Chris Roylance. "We are disappointed not to be celebrating like we did last year, by the Lake with hundreds of people for a Party in the Park, but we do need to keep our wits about ourselves and remain COVID free."
"It is now time to nominate your local heroes. We will still crown our amazing citizens of the year, and recognise their great achievements, because no doubt they do deserve to be recognised," continued Chris.
The categories this year there are: Citizen of the Year, 25 years or older, Young Citizen of the Year, 25 years or younger, and Senior Citizen of the Year, 65 years or older. The award ceremony will be livestreamed on Facebook.
"We can also happily inform everyone that the Australia Day fireworks will still go ahead," said Chris. "They will be from a new location though to ensure everyone in the town can get a view of them from their own backyard. We will let you know more in the coming weeks."
The Australia Day Ambassador for 2021 is local hero, Phillip Adams, Commonwealth and Olympic medal winner shooter who is highly regarded as a great sportsman and a generally great guy.