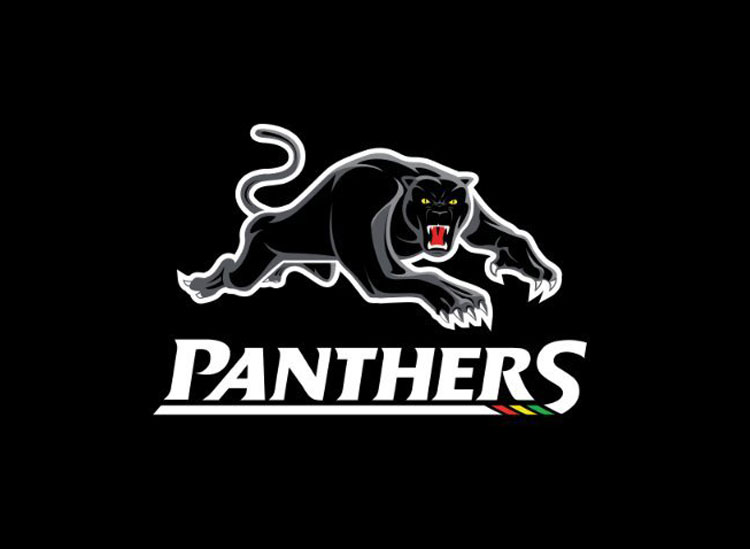 There was no Charlie Staines, Brian To'o, James Fisher-Harris or Tyrone May but the Penrith Panthers had enough in the tank to overcome an early 12-0 deficit and a mountain of defence to triumph 25-12 over fellow contenders, third-placed South Sydney last weekend.
Lead by youngster Nathan Cleary, Penrith fought back from a mountain of early pressure as the Bunnies threatened to run riot. But this Penrith side is different and cannot only absorb pressure (they have let in less than 11 points per game all year) but apply it back onto their opposition in an instant. Despite the early onslaught from Souths, to trail only 12-10 at the break as Souths began to tire after the Panthers had five consecutive sets of six, buoyed the men in black.
Penrith are one of the youngest and fit-test sides in the NRL and after a frenetic opening half, it was Souths despite all the territory who were looking fatigued.
The second half Penrith's big men started to assert their authority, meanwhile expos-ing Souths for their lack of size. The domination in the middle allowed little men such as Cleary and Koriasau to work their magic, with the latter grabbing the game winner with time expiring.
The win gives the Panthers a mortgage on second spot with the finals in only a few short weeks and a likely rematch with the Rabbitohs. Penrith play Wests Tigers this week – one of the few teams to beat them this year before a final hit out against fellow semi-finalists Parramatta to close off the regular season.