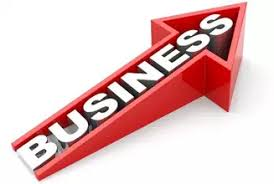 The Next Stage Growth Program (NSGP) is a six-month program for existing businesses wanting to accelerate and grow in sales, revenue, people, skills, knowledge, capacity, markets and more.
Led by experienced leaders in entrepreneurship, marketing and managing the growth process, business owners will assess their core business strategies and growth expectations, conduct competitive analysis with real data, develop market strategies to target profitable growth opportunities, and learn how to exploit digital and social media to build and manage customer relationships.
Come along to a free one hour presentation on Tuesday, 4th June at the Forbes Concourse (Town Hall). This event is open to businesses in the Parkes and Forbes region.
You can register for the event through: eventbrite.com.au/e/61411619808.