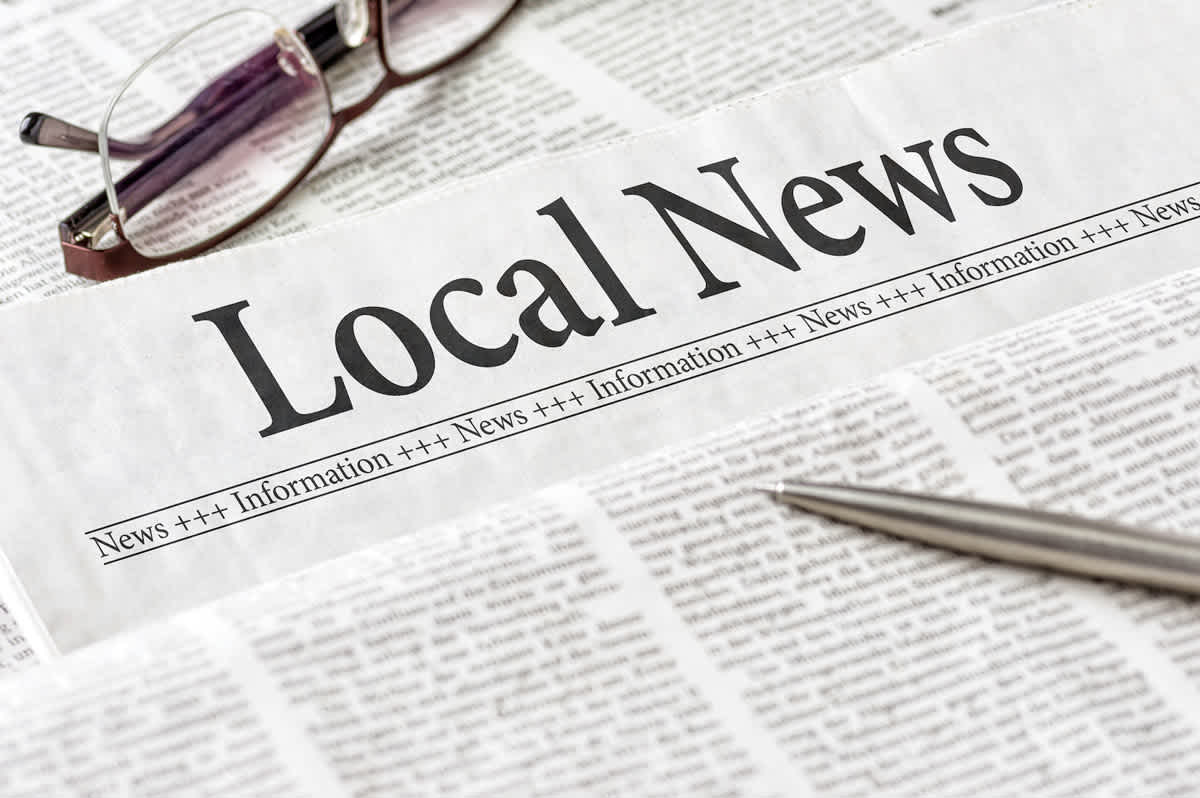 Local Jobs and Careers Expo
The Forbes Local Jobs and Careers Expo is an opportunity for local businesses to promote current or upcoming job opportunities and to showcase the range of careers in their industry sector.
Each attending business will be allocated a space to set up a small information stand or banner. At least one representative from the business or company must be in attendance to talk to expo attendees.
This event is free of charge for all exhibiting employers and organisations. The expo is open to community members and job seekers of all ages.
Club Forbes Auditorium, Thursday 17th March, 2022, 5.30 – 8.00pm. Contact Janice Little at janice.little@det.nsw.edu.au
Citizen Of The Year Awards Gala Dinner
The 2022 edition of the Citizen Of The Year will be held at Forbes Town Hall on Tuesday January 25. The semi-formal, ticketed event will begin at 6pm and finish at 9pm and will comprise of a gala dinner and ceremony to recognise some outstanding local individuals and their contributions throughout the past year. For more info contact community@forbes.nsw.gov.au or 6850 2300