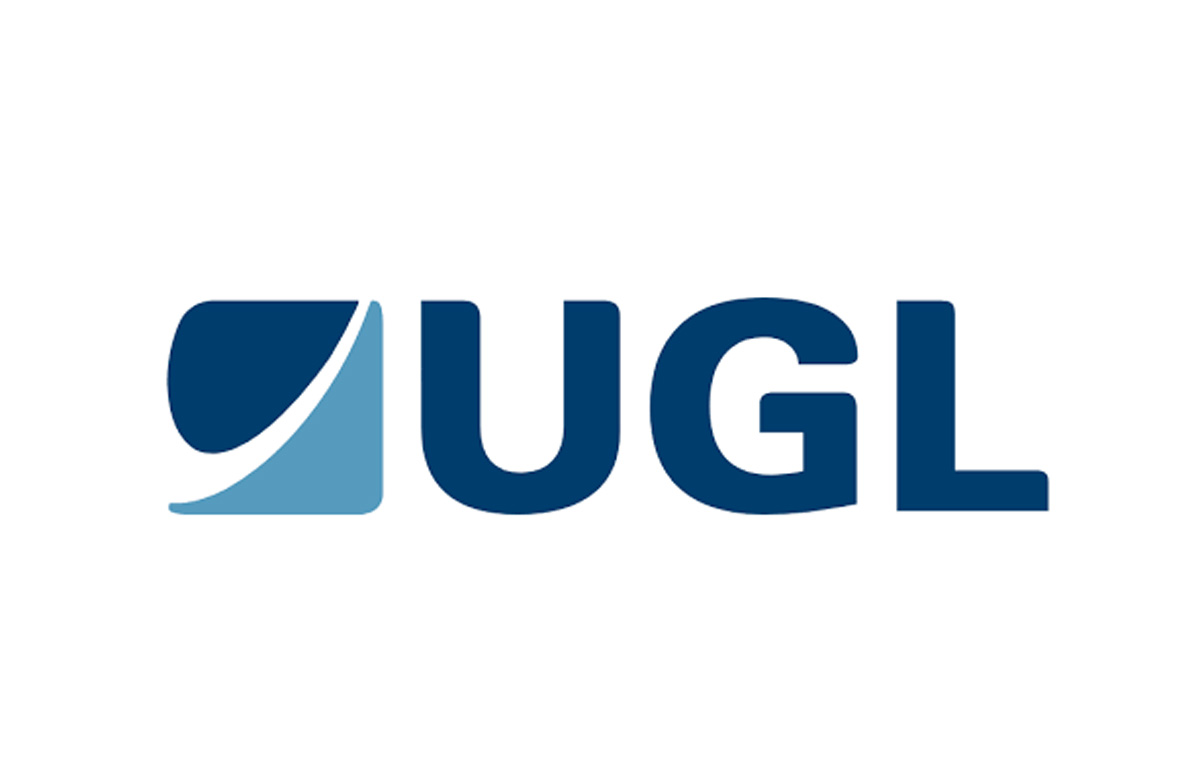 New country rail headquarters were opened in Orange recently by UGL Regional Linx (UGLRL) with 75 staff members.
Acting Premier and Minister for Regional NSW Paul Toole said UGLRL was delivering on its promise to deliver a new regional head office and purpose-built network control centre as part of its $1.5 billion contract to operate and maintain the Country Regional Network (CRN) on behalf of Transport for NSW.
"The CRN is the backbone of NSW's regional rail network for all our customers, from our rail passengers to farmers and industry, and to open the headquarters in Orange builds on NSW Government's vision to deliver more jobs and major infrastructure in the regions," he said.
Minister for Regional Transport and Roads Sam Farraway said the team would be managing 2,400km of operational rail lines and 3,000km of non-operational corridors, 1,300 level crossings and more than 900 bridges and 1,200 property assets such as stations.
Other major depots maintained by UGLRL are in Bathurst, Dubbo and West Wyalong and satellite depots in Queanbeyan, Narrabri and Tamworth.
The Kite Street building also houses the CRN's Network Control Centre, previously operated out of Mayfield, Newcastle.