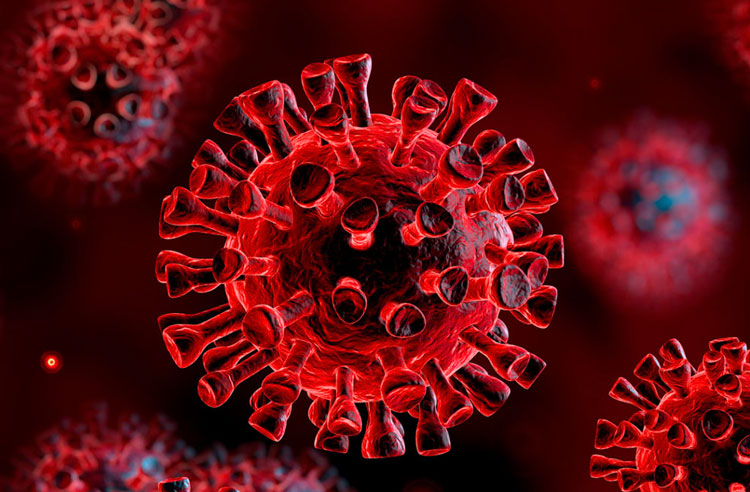 With three states and numerous LGAs in NSW in lockdown this week including Dubbo, Forbes remains relatively unscathed, yet the COVID Delta strain continues to creep closer. At the time of publication, two people in Dubbo had tested positive to COVID on Tuesday evening. Both school's impacted were subsequently closed as a precaution and all staff and students were encouraged to self-isolate until further notice.
WNSWLHD CEO Scott McLachlan has encouraged the community to follow public health orders and get vaccinated as soon as possible. With burgeoning numbers across the state showing no signs of abating, McLachlan echoed his sentiments from last week encouraging people to get the AstraZeneca shot – which has now been approved for those 18 years + and in ready supply.
As of last week, just over 40 per cent of the Central West have now had a first dose of vaccine with only a fraction more than 16 per cent having had two. About 41,000 COVID tests have been conducted in the WNSWLHD in the last month – numbers McLachlan hopes will grow along with vaccinations. The Federal Government also announced that NSW will also receive 180,000 Pfizer doses in the next two weeks with supplies expected to come into the district about August 16. Moderna vaccines should arrive in the district in approximately 4-5 months.
Community members with questions about COVID-19 can contact the Coronavirus Helpline on 1800 020 080. For information on COVID-19 testing locations go to the NSW Government website at www.nsw.gov.au and click the COVID-19 button to search for your nearest location.