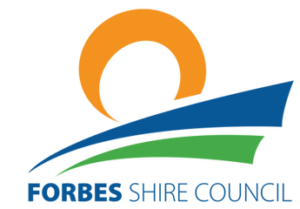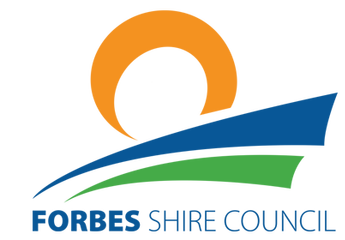 Max Kershaw has returned as Forbes Shire Council's Acting General Manager after the departure of former General Manager Danny Green. He will serve in the position until a permanent replacement can be found.
Max has more than 42 years' experience in local government of which he worked 21 years as a general manager. He mostly worked at rural councils of similar size and scale including Gunnedah, Warren, Narrabri and Harden. Max said his priorities during his short tenure would be stability and the maintenance of high quality services to the Forbes community.
Forbes Shire Council will embark on an extensive recruitment process over the coming weeks and months.