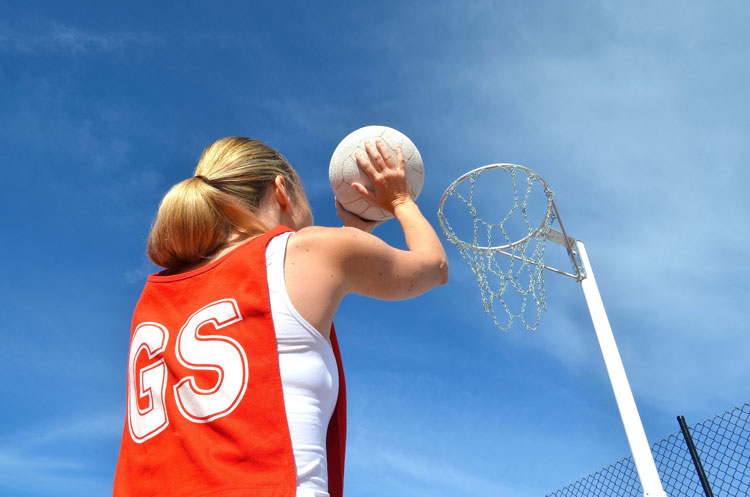 With the Netball Autumn Comp wrapping up, dates for the Spring night competitions for juniors, mixed and ladies teams have been released. Nominations for teams close at the August meeting on Thursday August 19 while first grading games are Wednesday August 25 and second grading games are September 1.
Round one of the night competitions is September 8 while the last round of the competitions will be November 24 with finals on December 1.
Games will be played at 6 pm, 7 pm and 8 pm, as is inline with previous competitions and there will be no competition played during the school holidays.
The Junior Mixed Spring competition will be played at 5 pm and 6 pm each Wednesday night. Registration for players is $100 and this is free if you use the Active Kids Voucher. Ages for the junior mixed competition is from 8 years to 15 years.
The committee will be available for registration help and completed friends forms on Wednesday night August 18 at 5 pm till 6:30 pm. Players will be placed into teams, and everyone can choose a friend to play within their team.