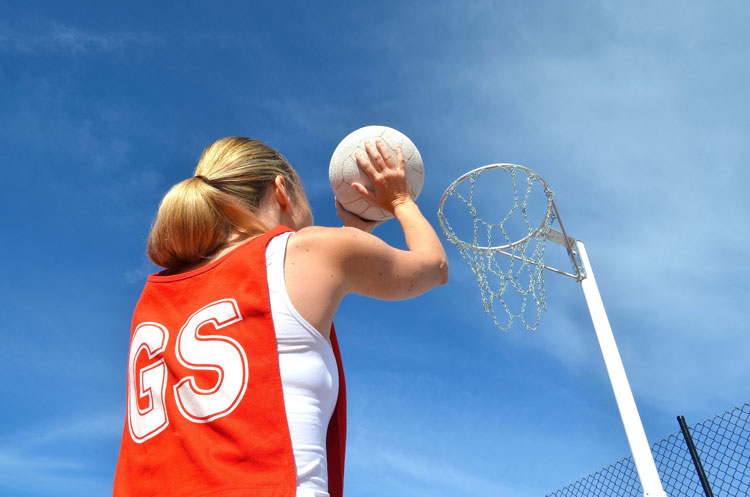 Forbes junior mixed netball continues to attract new players to both programs that are running on Saturday mornings.
NetSetGo is for all players aged from 5 years to 9/10 years to learn the skills of netball and have lots of fun doing it. NetSetGo is played at 9:30am each Saturday morning.
Training for any players aged from 9/10 years to 13 years is held each Saturday at 10:30am immediately after NSG. This session is also training for the carnival teams that are playing on Sundays, for those players who are available on Saturdays. Although players playing in the carnivals must be registered with NNSW, anyone can come along on Saturdays and try the programs before they register.
When players register, the registration will carry through to the Netball Forbes Junior Mixed Competition that will be played in the spring on Wednesday nights, inline with the very popular adult competitions.
Wednesdays will be a family affair, when players will join the Junior Mixed competition and play at 5pm and 6pm, and the adults will play in the usual timeslots of 6pm, 7pm and 8pm. Parents have already volunteered to help run the Wednesday junior mixed competition so junior netball can be played in Forbes.
Teams have been entered into the Parkes carnival on Sunday.
The next carnival will be Bathurst on May 23, and entries close today (Friday). Dates for future carnivals after Bathurst are Dubbo May 30, and Orange or West Wyalong on June 6. Parents are asked to please check with team organisers for nomination closing dates.
Primary schools Gala Day
The annual Primary schools Gala Day that was postponed due to rain earlier in the year will be held on Monday May 24. If anyone can help, please email Secretary, Lyn at this email secretary.forbesnetball@gmail.com